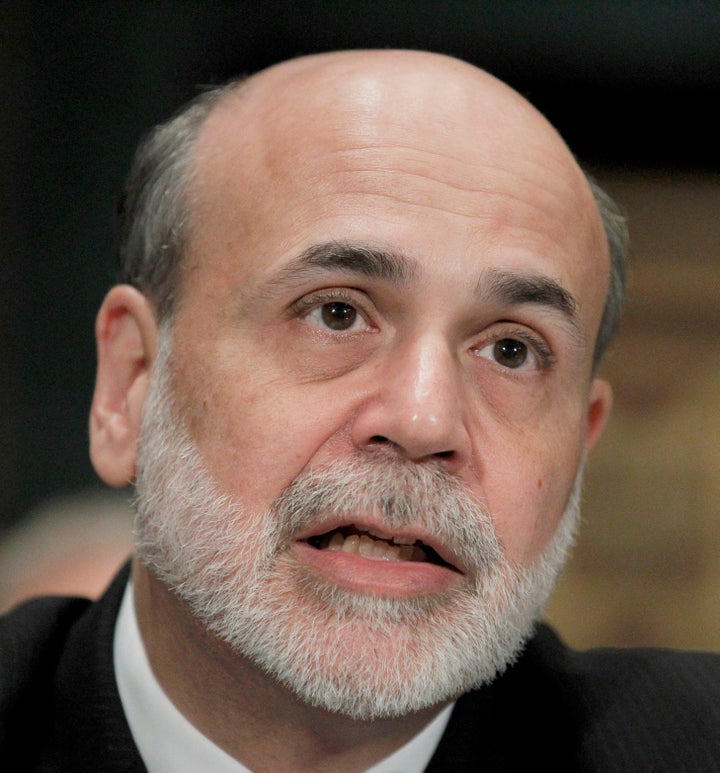 The analysis, written in response to a Federal Reserve paper released earlier this week, calculates the nationwide effects of renting foreclosed properties as "positive but modest," possibly fostering a 0.5 percent increase in home prices in the first year of program implementation, and a 1 percent increase in the second year. But those are Goldman's maximum increases, and the researchers are quick to add that the "actual effect would likely be less."
According to Goldman, three factors limit the program's potential. First, there is the possibility that some of the foreclosed properties that would become available for rent could sit vacant as rental properties, meaning that while the homeowner vacancy rate would decline (because the home has never come up for sale), the vacancy rate on rental properties would not, merely pushing the problem of vacant structures from one part of the market to another.
Goldman researchers also argue that the program likely wouldn't do much to decrease the overall availability of homes for sale, which is one of the biggest problems currently plaguing the American housing market: There is too much housing supply relative to the demand. As Goldman sees it, even if every single foreclosed home owned by Fannie Mae and Freddie Mac -- the two government-owned mortgage giants that would sell the foreclosed homes to investors in any federal rental program -- shifted to the rental market, banks and large investors that have held off on selling some of their foreclosed homes would likely bring them on the market, in effect perpetuating the problem of too many homes for too few buyers.
Finally, the Goldman analysts assert that some of the foreclosed properties aren't suitable for rental, either because of the home's condition or location, or because the economics of renting that specific home are unappealing to an investor. Though there's no easy way to determine what percentage of homes would be inappropriate for renting, Goldman suggests that as many as half of Fannie Mae's and Freddie Mac's homes wouldn't qualify, indicating that a rental program couldn't scale up to the size necessary to change the dynamics of the housing market in a meaningful way.
That some homes are unsuitable to rent is acknowledged in the Fed paper released Wednesday. But exactly because it's hard to get a sense for how big or small this issue would prove to be, the Fed's analysis on the issue remained very limited.
Goldman is not alone in its skepticism. Jed Kolko, chief economist at real estate website Trulia.com, agrees that the program is likely to have limited impact. "The typical government-owned home tends to be in areas where rental vacancies are higher than average and where more people are likely to be homeowners," he told HuffPost, "so there's a mismatch between where the stronger rental demand is and where these vacant homes are. So, while renting out homes is definitely worth doing and it will help stabilize neighborhoods where those homes get occupied, it's only a very small piece of a very big, messy housing picture."
Adds Jared Bernstein, a proponent of the rental model and an economist at the Center on Budget and Policy Priorities, "There's no silver bullet for this market. One thing we've certainly seen is that many of these programs have tended to underwhelm. I just think that the cost benefit here is net positive. If Goldman is right and the price benefits are small, at least they're small in the right direction."
As an investment bank, Goldman's emphasis is on the program's impact on housing prices. Other organizations that support rental initiatives highlight the social benefits to individuals and communities. "Any occupant is better than having a vacant home," said Jorge Newbery, director of American Homeowner Preservation, a company that has purchased and subsequently rented more than 400 foreclosed properties nationwide. "Depending on the area, vacant homes can be magnets for crime and blight a community. If you've ever lived near a vacant home, you know it's definitely less comforting than having a neighbor, even one you don't really like."
Related
Popular in the Community