Rep. Elijah Cummings (D-Md.) has died, according to a statement from his office.
The Democratic member of Congress chaired the House Oversight Committee, which is among the panels investigating the impeachment of President Donald Trump. He was 68.
Cummings died at Gilchrist Hospice Care in Baltimore at approximately 2:30 a.m. Thursday "due to complications concerning longstanding health challenges," his office confirmed in a statement to HuffPost. He did not return to work following an unidentified medical procedure in September.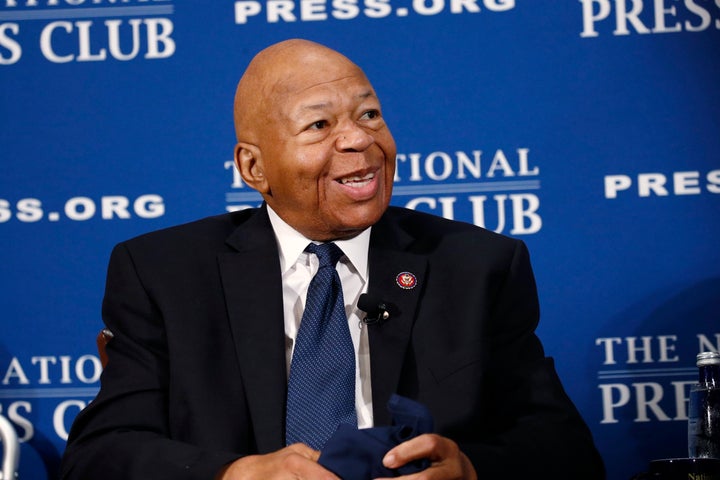 "Congressman Cummings was an honorable man who proudly served his district and the nation with dignity, integrity, compassion and humility," his wife Maya Rockeymoore Cummings, the Maryland Democratic Party chair, said in a statement.
"He worked until his last breath because he believed our democracy was the highest and best expression of our collective humanity and that our nation's diversity was our promise, not our problem," she added. "It's been an honor to walk by his side on this incredible journey. I loved him deeply and will miss him dearly."
Cummings, the son of a sharecropper, practiced law for almost two decades and served in the Maryland House of Delegates before winning his congressional seat in 1996, where he was renowned for championing civil rights issues.
His House committee's probes into the Trump administration drew fierce anger from the president. In July, Trump tweeted racist insults about Cummings and his majority-black district, calling it a "rodent-infested mess."
On the only time in 2017 that Cummings talked one-on-one with Trump about lowering drug prices, the Baltimore Sun reported him as telling the president: "Mr. President. You're now 70-something, I'm 60-something. Very soon you and I will be dancing with the angels. The thing that you and I need to do is figure out what we can do — what present can we bring to generations unborn?"
Rep. Carolyn Maloney (D-N.Y.) reportedly will serve as acting chair of the Oversight Committee until a permanent replacement is selected.
Trump on Thursday tweeted his condolences, describing Cummings as someone whose "work and voice on so many fronts will be very hard, if not impossible, to replace!"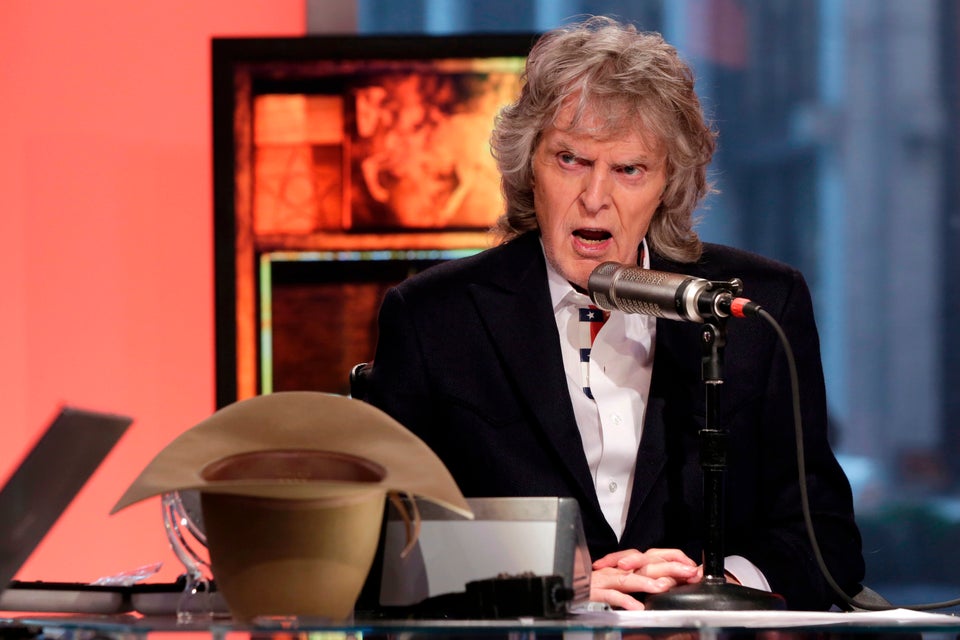 Notable Deaths in 2019
Popular in the Community