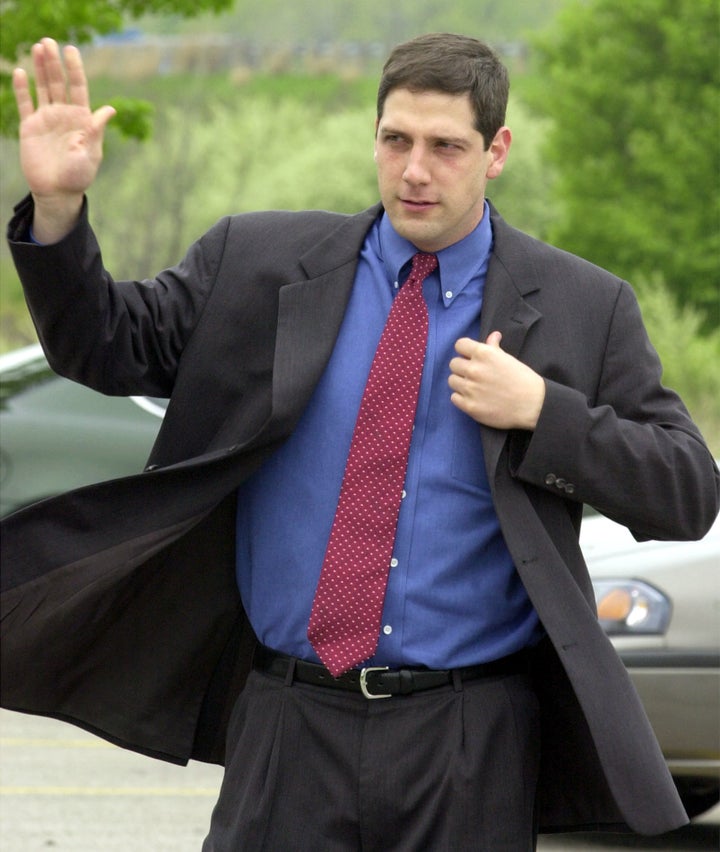 U.S. Rep. Tim Ryan (D-Ohio) has been, in his words, "booted" from the national advisory board of Democrats For Life of America. The group's mission is to elect and support pro-life Democrats; Ryan served on the board for four years but the relationship had recently soured when he co-sponsored the "Preventing Unintended Pregnancies, Reducing the Need for Abortion and Supporting Parents Act":
Ryan said he tried to convince officials with Democrats For Life of America, which he referred to Monday as a "fringe group," that the use of contraception is needed as part of any plan to reduce unintended pregnancies but that failed.
Kristen Day, Democrats For Life's executive director, was ready to move on. "DFLA gave Congressman Ryan ample opportunities to prove he's committed to protecting life, but he has turned his back on the community at every turn."
Ryan insists he's still a strong pro-life advocate. The proposed bill includes funding for comprehensive "teen pregnancy prevention" sex education and expanded coverage of "family planning" for low-income women. "We're working in Congress with groups that agree with preventative options while [the DFLA] is getting left behind," Ryan said. "I can't figure out for the life of me how to stop pregnancies without contraception. Don't be mad at me for wanting to solve the problem."
More details about the split here.
Calling all HuffPost superfans!
Sign up for membership to become a founding member and help shape HuffPost's next chapter