 Craven Community College in New Bern is one of 842 libraries to receive the grant "intended to address both the need and desire of the American public for trustworthy and accessible resources about Muslim beliefs and practices and the cultural heritage associated with Islamic civilizations" according to the National Endowment for the Humanities, which administers it. Jones claims, regardless of intent, that buying the books was a waste of taxpayer money.
In an interview with local news affiliate WITN, Jones said, "I'd rather see the $150 million spent to remodel schools in Craven County or build schools in the Craven community."
Jones asked the college's board of trustees to "give equal exposure to books about Christianity and America's rich Judeo-Christian heritage" if it is to accept the grant's material. Jones made it easy for the college, securing a commitment from the Craven-Pamlico Christian Coalition, which will donate 25 books on these topics in a proposed ceremony of equal scale to the ceremony that usually accompanies the NEH's introduction of Bridging Cultures.

"I want to treat it fairly and I think too many times the Christian faith is not treated fairly. If they want to have book about the Muslim's faith, let's have equal number of books about Judeo-Christian [sic]," he said.
The Craven-Pamlico Christian Coalition is a conservative political organization founded by Pat Robertson in 1989. Its mission is to speak out against gay marriage and protest anti-Christian bigotry while defending the rights of people of faith, according to its website.

Before You Go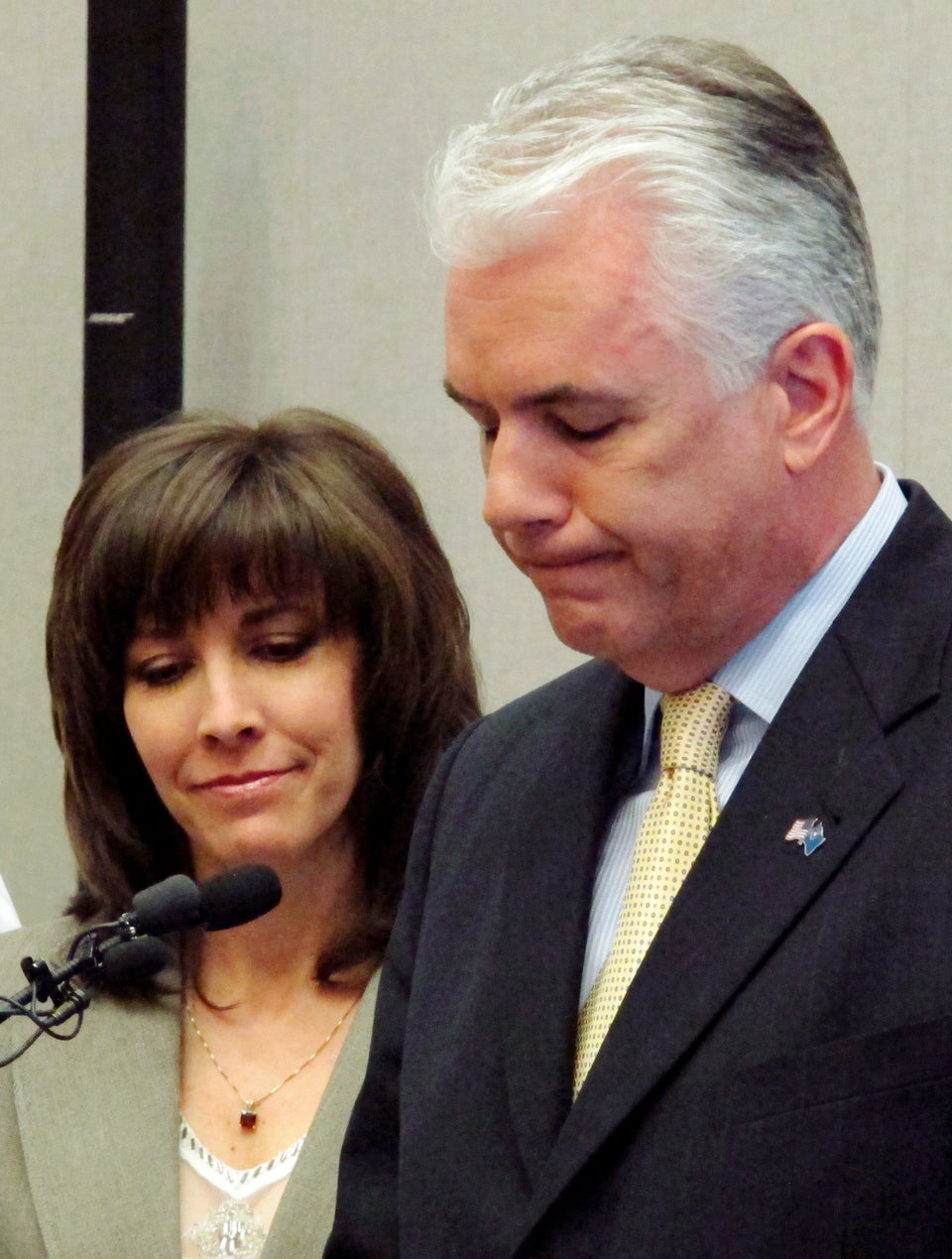 Biggest Political Hypocrites
Popular in the Community