Bleaching your hair can do some serious damage, but if you know how to treat it right, it could be a radiant, signature look.
For fashion stylist Julia Andryeyeva Morris, it all comes down to natural hydration. Instead of going through all of those color treatment product lines, Morris uses essential oils for her hair.
"I use all the African oils, like argan," she told us. "I buy other natural oils specially made for hair from Africaimports.com -- they really help bleached, dry hair."
Is it the end of an era for coconut oil? Share your go-to oils in the comments section.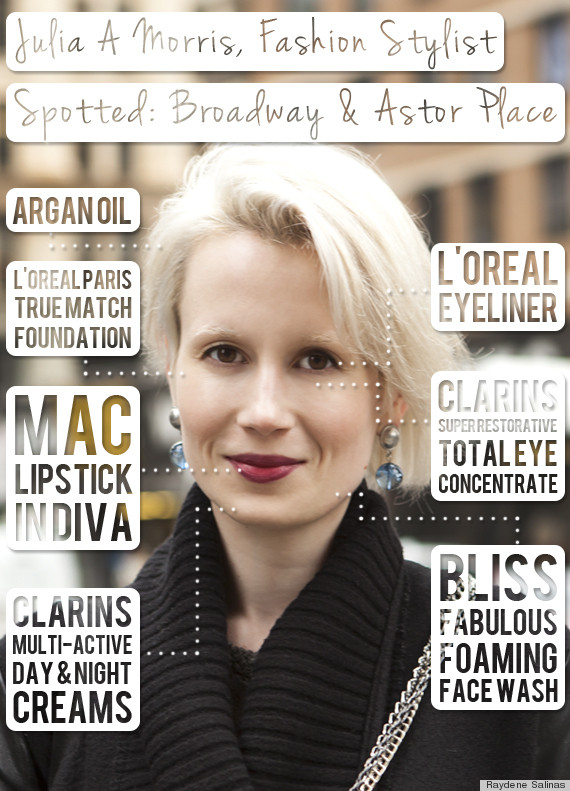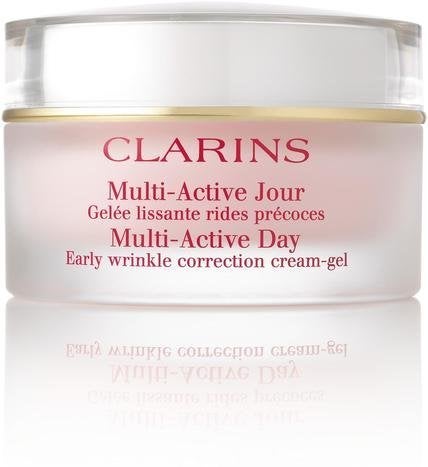 Beauty Street Style: Julia Morris