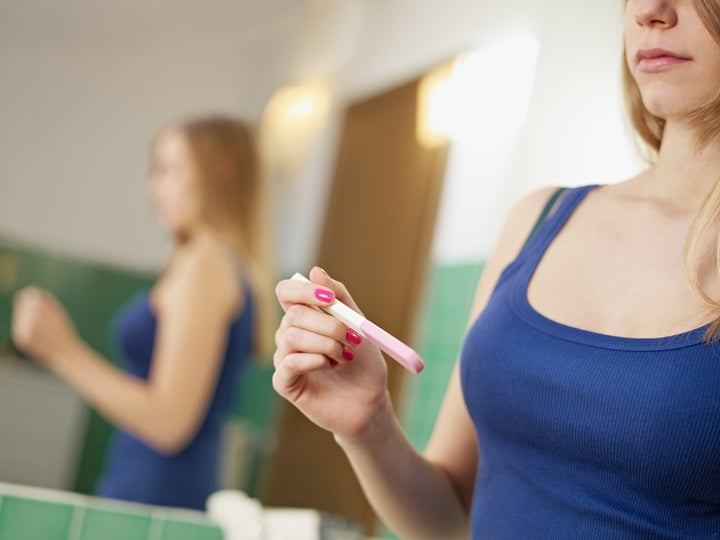 Of the 365,000 girls, ages 15–19, who gave birth in 2010, almost 20 percent already had at least one child. Of that 20 percent, most girls (86 percent) were delivering their second child while 13 percent welcomed their third.
The data shows that young women are using birth control -- 91 percent of sexually active teen mothers used it. However, only 22 percent used the most effective types including hormonal implants and IUDs. Methods like the pill and condoms are considered less effective (the chart below indicates which birth control methods were more likely to reduce the risk of pregnancy).
"What that's telling us is nearly all teen moms want to avoid pregnancy and are taking steps to avoid a repeat pregnancy. But the challenge is only one in five are using the most effective means of doing that," CDC Director Tom Frieden told USA Today.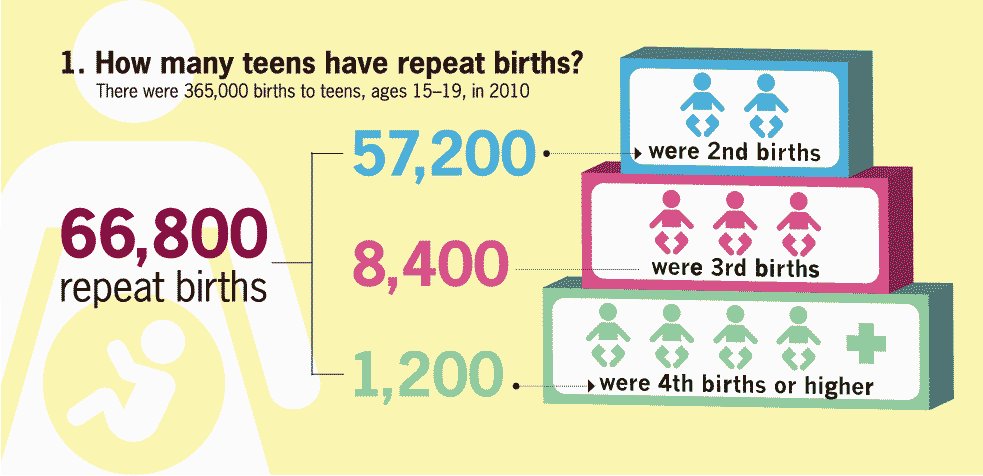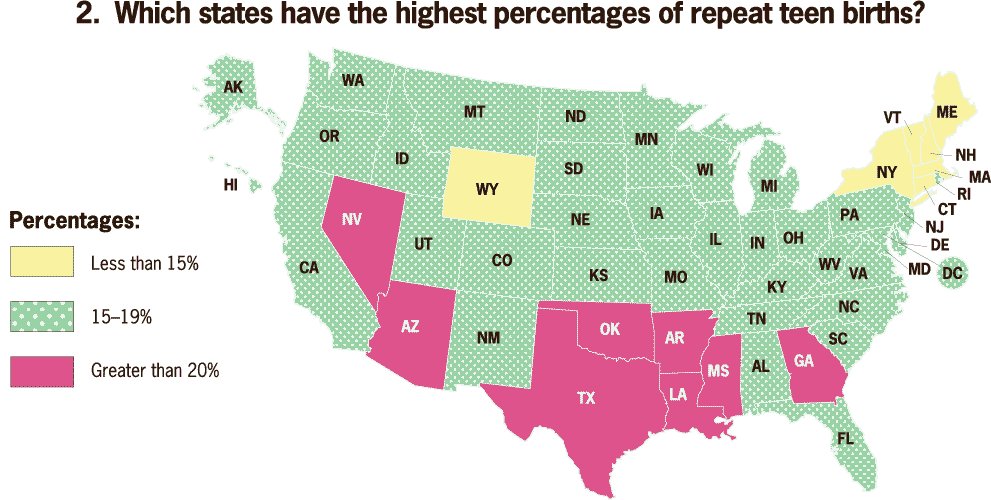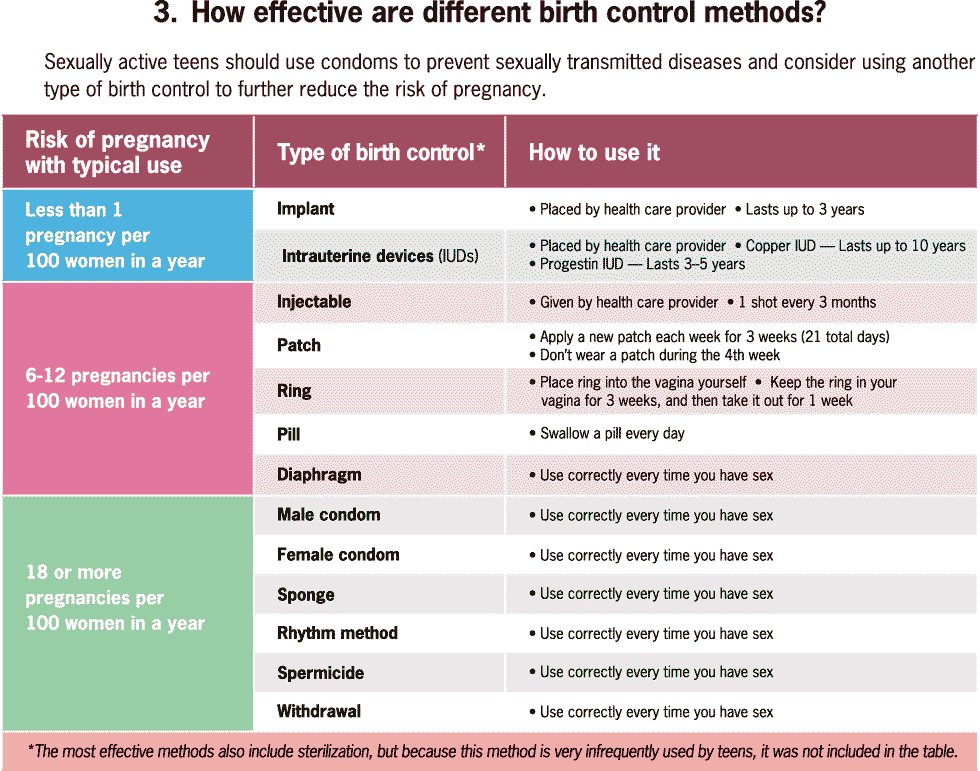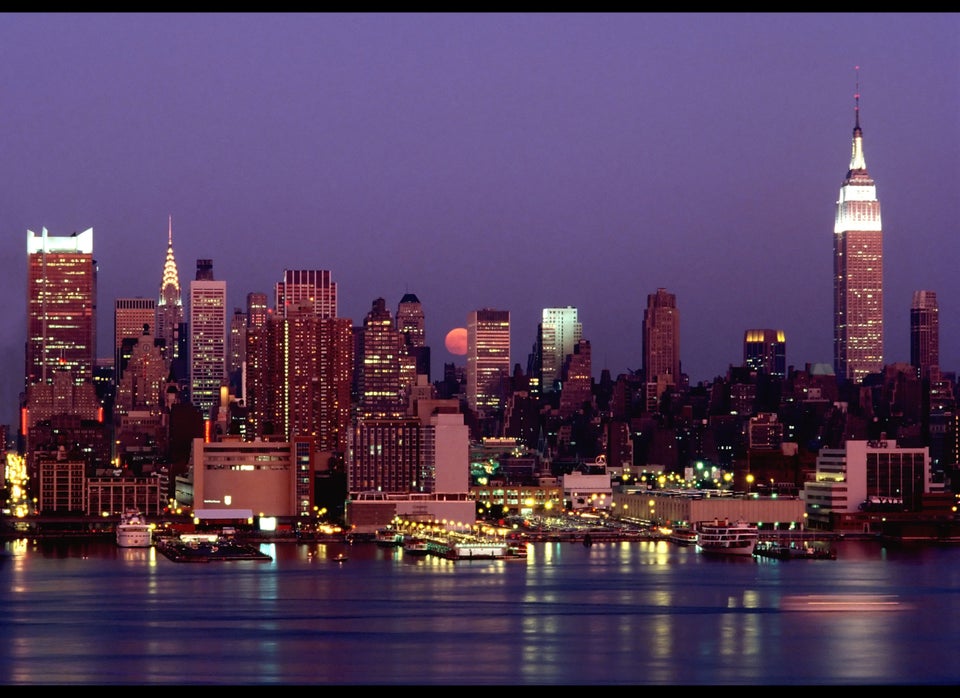 The Most And Least Affordable States For Child Care