"I love Uber more than anything in the world and at this difficult moment in my personal life I have accepted the investors request to step aside so that Uber can go back to building rather than be distracted with another fight," Kalanick said in a statement to The New York Times.
His departure was a long time coming. An onslaught of sexual harassment and discrimination allegations have placed Kalanick's leadership tactics in doubt.
A group of senior executives have been running the show since Kalanick announced an indefinite leave of absence last week. But their plates are full, since Uber also needs to fill the roles of chief operating officer, chief financial officer, chief marketing officer and senior vice president of engineering.
Here are some of the people who have been floated as potential replacements for Kalanick:
Garrett Camp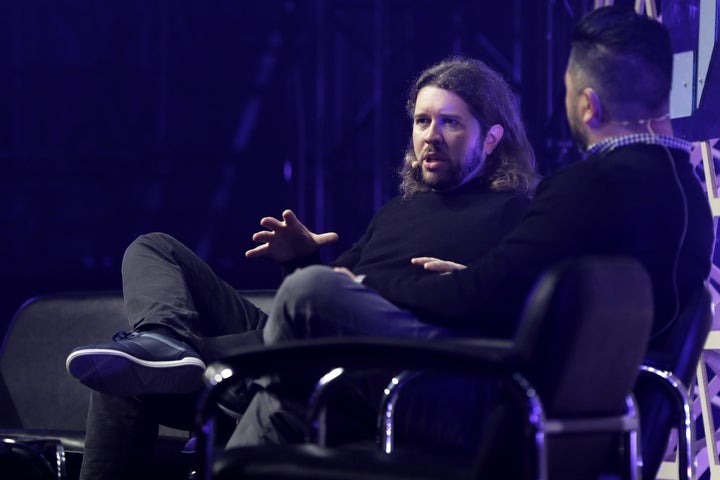 He's Uber's co-founder and current chairman. His longstanding connection to the company would make him a pretty obvious choice.
"In a highly competitive market it is easy to become obsessed with growth, instead of taking the time to ensure you're on the right path," he wrote Tuesday in a Medium post. "Over the years we have neglected parts of our culture as we have focused on growth. But what matters now is that we know what needs to be changed."
Ryan Graves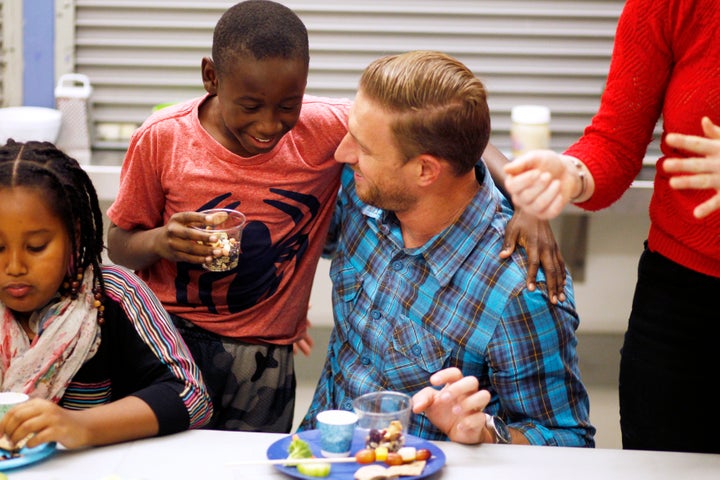 Graves was the ride-sharing app's first CEO. Once known as the company's "Mr. Nice Guy," he led Uber through its first few years of success and then took a back seat when Kalanick took the reins. 
But there are also reports that Graves, too, may be asked to step down. He might be affected by Former U.S. Attorney General Eric Holder's investigation of Uber, since he was the head of human resources when Susan Fowler, the woman who blogged about sexual harassment at the company, was employed there.
Arianna Huffington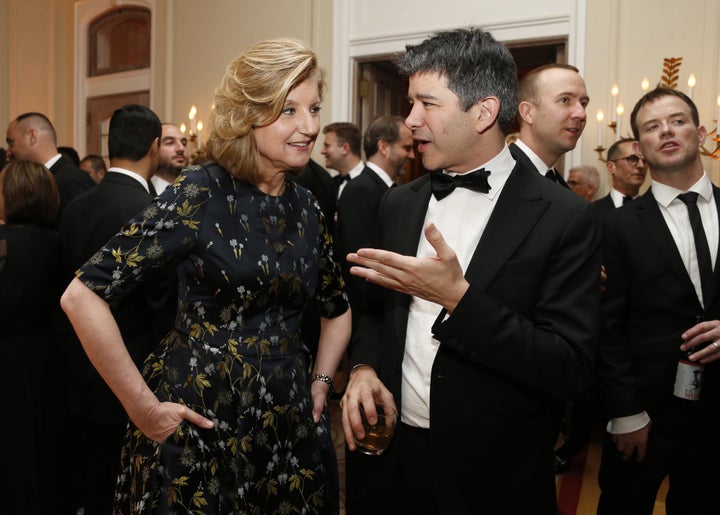 Although only a board member since last year, HuffPost's former editor-in-chief has taken on an outsize role in navigating the company through its myriad crises in the last few months, all the while becoming one of Kalanick's closest confidantes.
In February, she spearheaded Holder's investigation of workplace practices. It also certainly doesn't hurt to have a woman acting as the public face of a company plagued with allegations of misogyny. 
Bill Gurley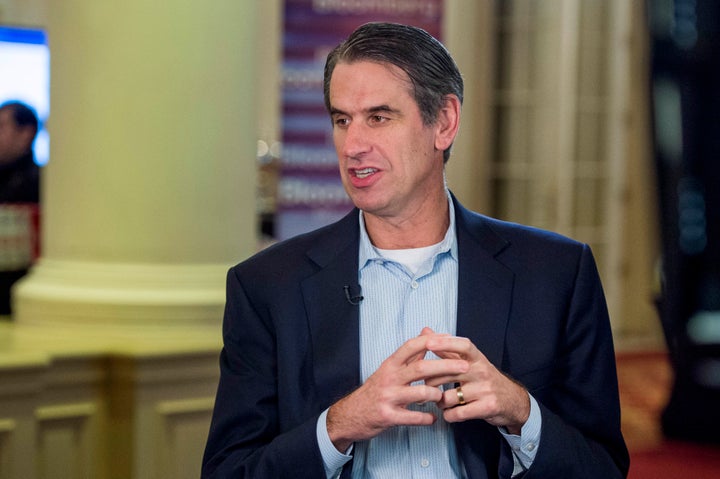 Gurley is an Uber board member and partner at venture capital firm Benchmark ― one of the five investors who pushed for Kalanick's resignation. He tweeted his appreciation for Kalanick's accomplishments late on Tuesday and was one of the former CEO's most trusted advisers. But he's also been known as one of the primary actors working to clean the company up, and called for Holder's investigation of Uber. 
Jeff Holden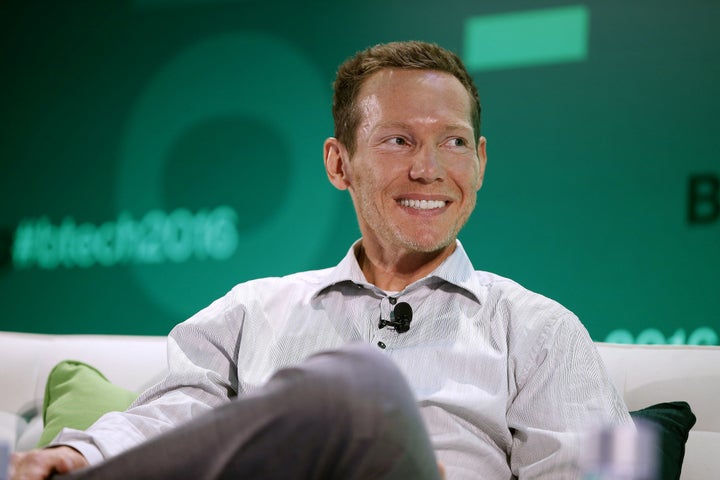 Holden has been in charge of products since 2014 and is behind some of the company's forward-looking initiatives, like UberPool and self-driving cars. Flying taxis are next on his agenda, he said earlier this year.
The CEO role isn't Uber's only vacancy. Take a look at how much the company's top leadership has crumbled in the last six months: 

Calling all HuffPost superfans!
Sign up for membership to become a founding member and help shape HuffPost's next chapter