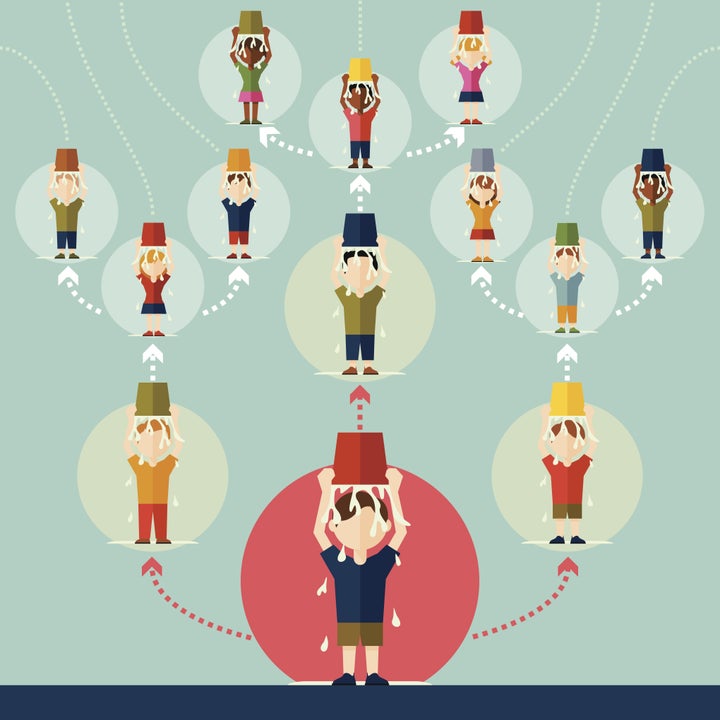 It turns out that the naysayers who dismissed the Ice Bucket Challenge as "hashtag activism" were wrong. According to Vice's Mike Pearl, the $100 million in funding the challenge generated has led to breakthroughs in our understanding of what causes ALS and how it can be treated. Researchers now report that ALS -- a fatal neurodegenerative disease that causes the muscles in the body to deteriorate -- is caused by a defective protein, and stem cell therapy has shown promising results in lab tests.
Jonathan Ling, medical researcher at Johns Hopkins, stated in a Reddit AMA that funding from the ALS Ice Bucket Challenge has been instrumental in helping scientists break new scientific ground.
"All of your donations have been amazingly helpful and we have been working tirelessly to find a cure," Ling wrote.
The ALS Ice Bucket Challenge was a medical awareness campaign in which supporters shared videos of themselves drenching themselves with ice water, then asked their friends to do the same in an effort to raise money for ALS.
"With the amount of money that the ice bucket challenge raised I feel that there's a lot of hope and optimism now for real, meaningful therapies," Ling wrote.
The What's Working Honor Roll highlights some of the best reporting and analysis, from a range of media outlets, on all the ways people are working toward solutions to some of our greatest challenges. If you know a story you think should be on our Honor Roll, please send an email to Aaron Barksdale at aaron.barksdale@huffingtonpost.com with the subject line "WHAT'S WORKING."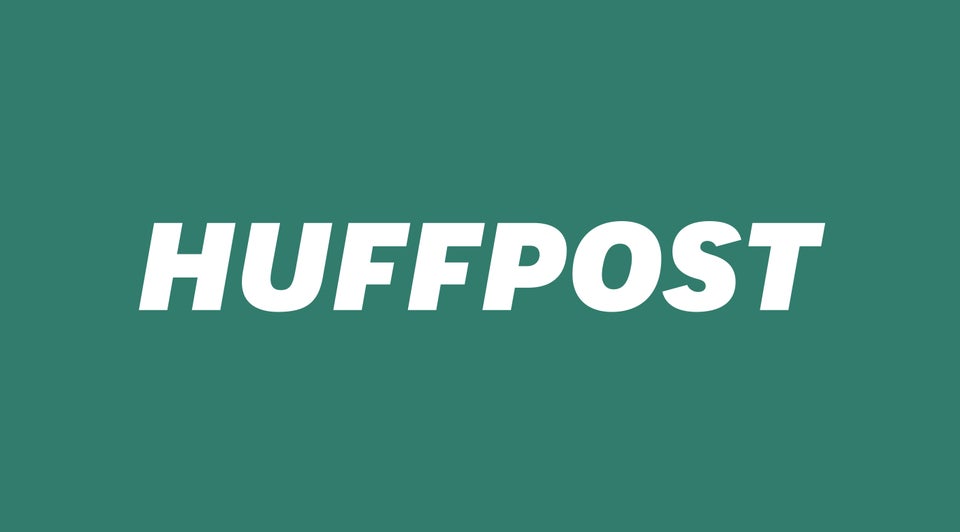 Famous People Doing The 'Ice Bucket Challenge'