 A joint report by Save the Children and First Focus has awarded the U.S. a C-minus overall grade when it comes to providing for and ensuring educational opportunities for the nation's children.
The U.S. earned subpar grades in five categories representing key domains of a child's life: economic security, early childhood, K-12 education, permanence and stability, and health and safety.
"The future of our nation rests in our ability to give every child the opportunity to succeed," Casey said. "Preparing children for the future must be part of our strategy to continue to grow the economy and create jobs. By giving our children the best shot at success, we can also boost the nation's productivity, increase prosperity and fuel competitiveness."
The country received a "D" for economic security, based on the fact that 24.5 percent of children under the age of 5 were living in poverty in 2011. More than 8.5 million children lived in households where one or more child was subject to food security. Additionally, during the 2010-11 school year, 1.1 million out of the 49.5 million children enrolled in the public school system were identified as homeless by the U.S. Department of Education, according to the report.
On early childhood education, the U.S. earned a C-minus based on early learning program availability and enrollment, as well as access to child care. Despite the fact that 39 states offered state-funded preschool programs in 2010-11, only 28 percent of 4-year-olds and 4 percent of 3-year-olds enrolled. State funding for preschool programs also decreased by nearly $60 million — the second consecutive year of funding cuts. Meanwhile, only one in six eligible families received childcare assistance through the Child Care Development Fund (CCDF), the Temporary Assistance for Needy Families program (TANF), and the Social Services Block Grant (SSBG) in 2009.
At the conference, Dodd urged parents to "be the voice for children" and "cast a ballot for candidates who will put children first... And after the election, no matter which candidates win, it is up to you to hold them accountable to ensure children are a legislative and budgetary priority."
Shriver pointed to the presidential hopefuls' silence during the first debate on the the 16 million impoverished children across the country, all while touting the need to build a "greater, more prosperous and more competitive nation."
"Reducing the deficit is not mutually exclusive from reducing poverty. Childhood poverty costs our nation $500 billion per year," Shrive said. "If the candidates are truly serious about building a stronger America, then a meaningful debate about ending childhood poverty must become part of the conversation."

Before You Go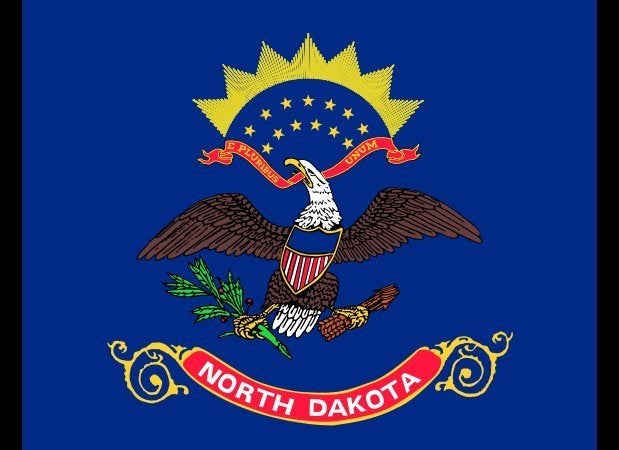 Nation's Report Card 2012: Science, Top And Bottom 5
Popular in the Community