 President Obama has made it a priority for the U.S. to regain its position as the leading producer of college graduates by the year 2020 — a goal that is "within striking distance" according to Jim Hull, Senior Policy Analyst at the National School Boards Association's Center for Public Education.
Overall, the U.S. ranks fifth in the world in adults with degrees at 42 percent when not differentiating between two- and four-year colleges — behind Russia (54 percent), Canada (51 percent), Israel (46 percent) and Japan (45 percent).
What is of greater concern, Hull says, is that other countries are far outpacing the U.S. when it comes to churning out young adults — ages 25-34 — with four- or two-year degrees. By comparison, the U.S. has remained relatively stagnant, which is consist with a pattern evident when comparing international trends in high school completion.
Hull acknowledged in a press call that it is difficult to judge the quality of degrees across countries, but that when comparing "different degree levels and education levels within a country, most adults who have a degree — whether two- or four[-year] — have significantly better life outcome and benefits … than if [they have] no college degree whatsoever."
He also pointed out that certain countries have a tradition and a culture of focusing more on two-year degrees, while others focus more on four-year degrees. This is why "it's really important to look at college attainment as a whole," he said.
"If we can double the 10-percent two-year degree rate to get to a 20, 25 percent rate, we will be up there in total college attainment rate, which will have a significant impact not only on college rankings," Hull said.
He went on to cite research that has shown jobs slated to be developed in the next decade or so are going to require some college after high school, whether that college experience yield a four- or two-year degree.
"If we make a significant effort at increasing the number of students with two-year degrees, yes we can move up in the rankings, which is just fine and dandy, but the most important thing is the significant impact on our economy," Hull said.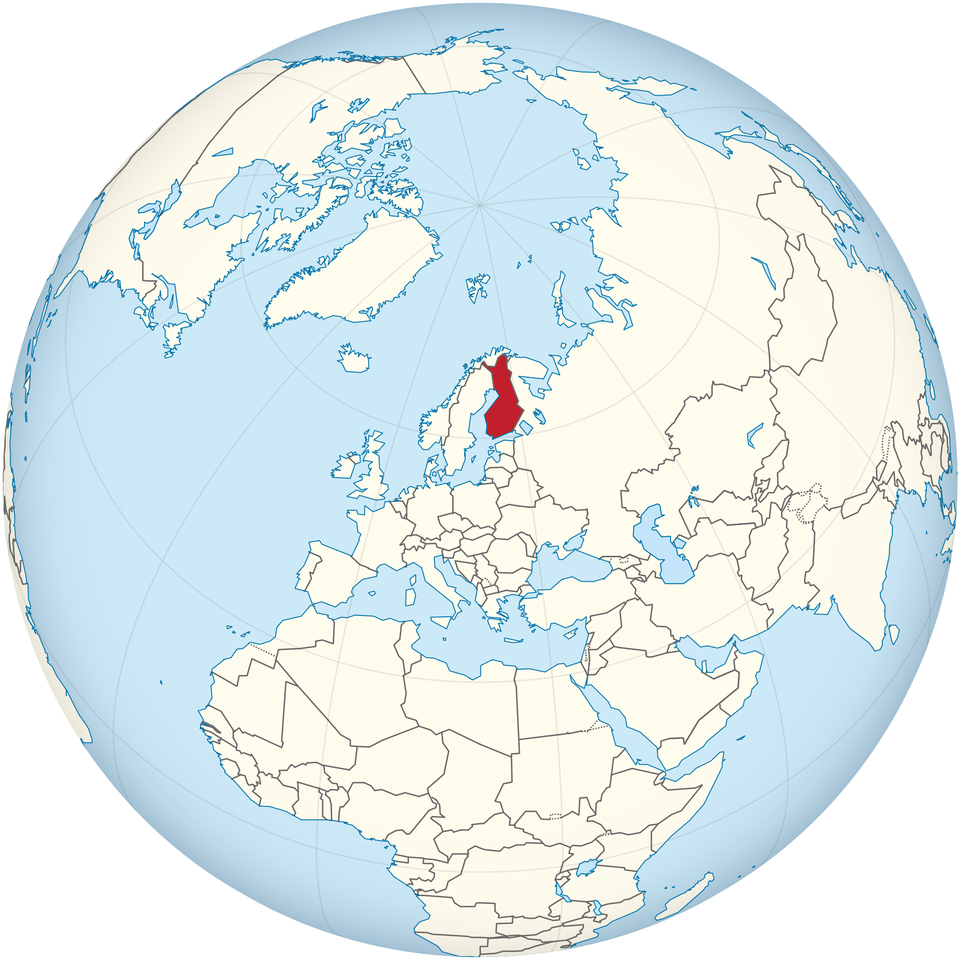 Best Countries For Education (Economist Intelligence Unit)
Popular in the Community