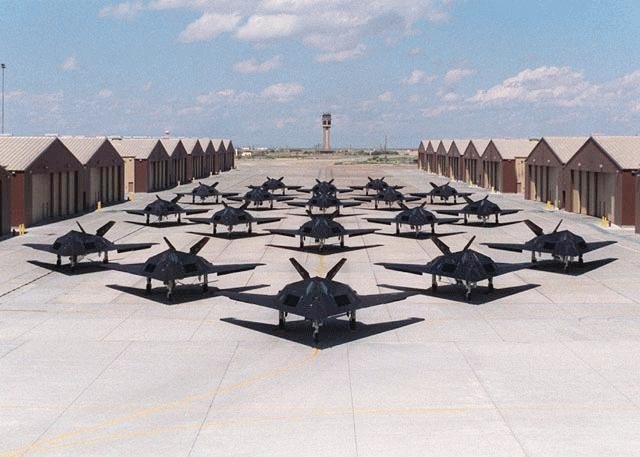 An estimated 16-20 million Iranians would die in a nuclear war with Israel, according to a report issued by a respected Washington think tank.
The Center for Strategic and International Studies (CSIS) also estimates that between 200,000 and 800,000 Israelis would be killed, the Jerusalem Post reported.
The report, which is theoretical and based on limited verified knowledge of Israel's and Iran's nuclear capability, paints a bleak picture for both nations.
Popular in the Community