Anti-gay discrimination is having a negative impact on Michigan's economy, a new report has found.
MDCR officials stressed that they didn't conduct the research to change local views on same-sex relationships or to address moral and religious issues. Given the state's tumultuous economic environment, MDCR authorities said they simply wanted to review whether public policy makers should consider how lesbian, gay, bisexual and transgender (LGBT) legislation and policies affect the economy.
"The purpose of this report is not to take sides on or even address the moral and religious issues related to homosexuality. Similarly, we did not intend to, and we have not endeavored to, create a document with the purpose of changing views on homosexuality. The Department recognizes and respects the rights of individuals to hold their own opinions, especially where moral, spiritual or religious beliefs are involved," was written on the Michigan Department of Civil Rights website.
The 124-page report heavily focuses on laws such as the Elliott Larsen Civil Rights Act (ELCRA), which prohibits discrimination in the workplace, housing and public accommodation.
"The Department also did not set out to determine whether it would, or would not, support amending the Elliott Larsen Civil Rights Act (ELCRA) to include protections based on sexual orientation or gender identity/expression. This Department and the Civil Rights Commission have long been on record as supporting this and other public policy changes that would ensure lesbian, gay, bisexual and transgender individuals are treated fairly and equally in the public sphere," MDCR officials wrote on their website.
Last year, the city of Flint passed an ordinance to protect its residents from discrimination when renting or purchasing a home. The ordinance included "race, color, religion, national origin, sex, age, height, weight, condition of pregnancy, marital status, physical or mental limitation, sexual orientation, gender identity, gender expression or actual perceived HIV status."

Before You Go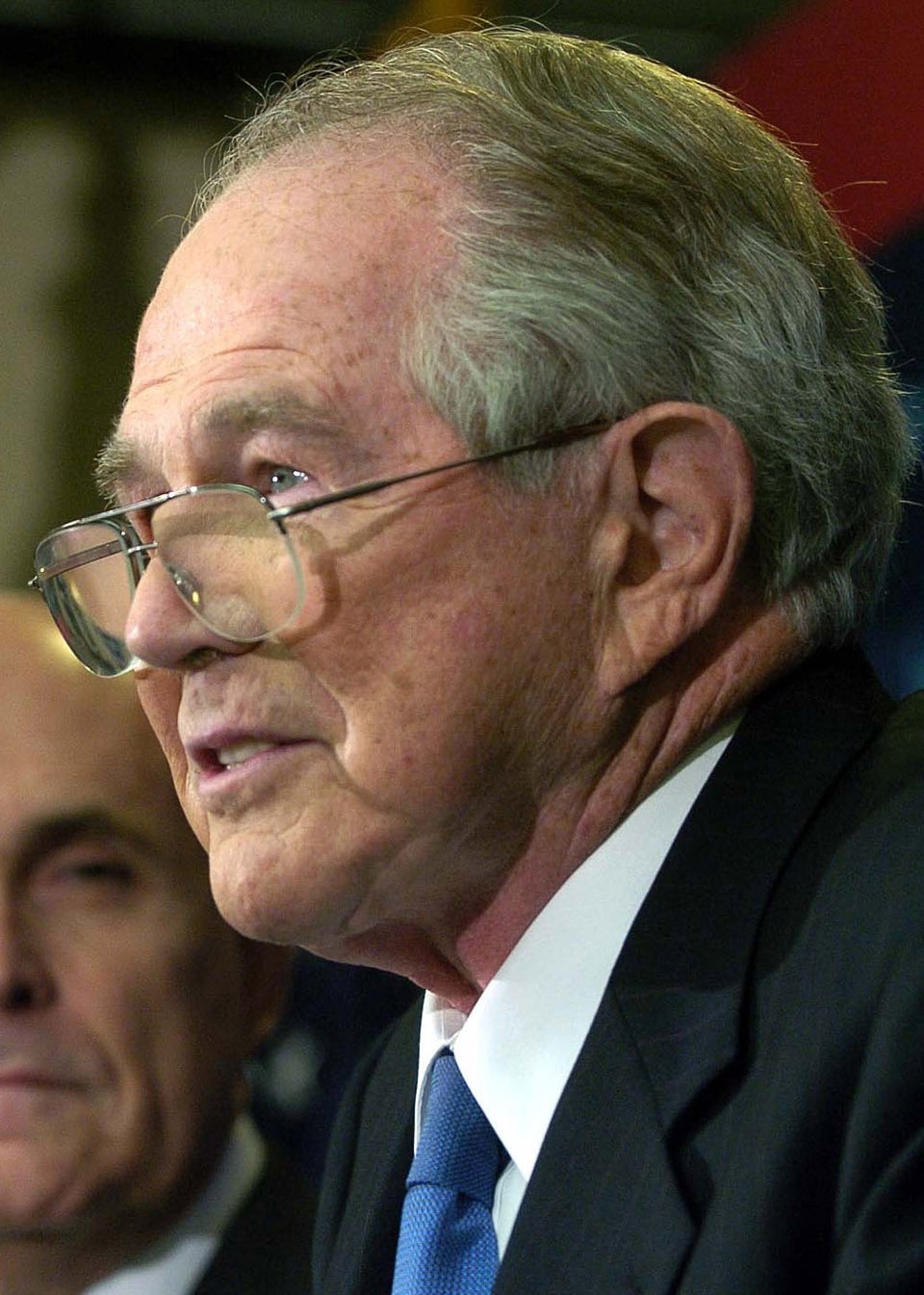 Dumbest Anti-Queer Statements
Popular in the Community