A journalist was arrested on Tuesday and accused of being disruptive while trying to question Health and Human Services Secretary Tom Price and White House aide Kellyanne Conway in the West Virginia state capitol building.
"First time I've ever been arrested for asking a question," Heyman said at a news conference after his release. "First time I've ever heard of anybody arrested for asking a question."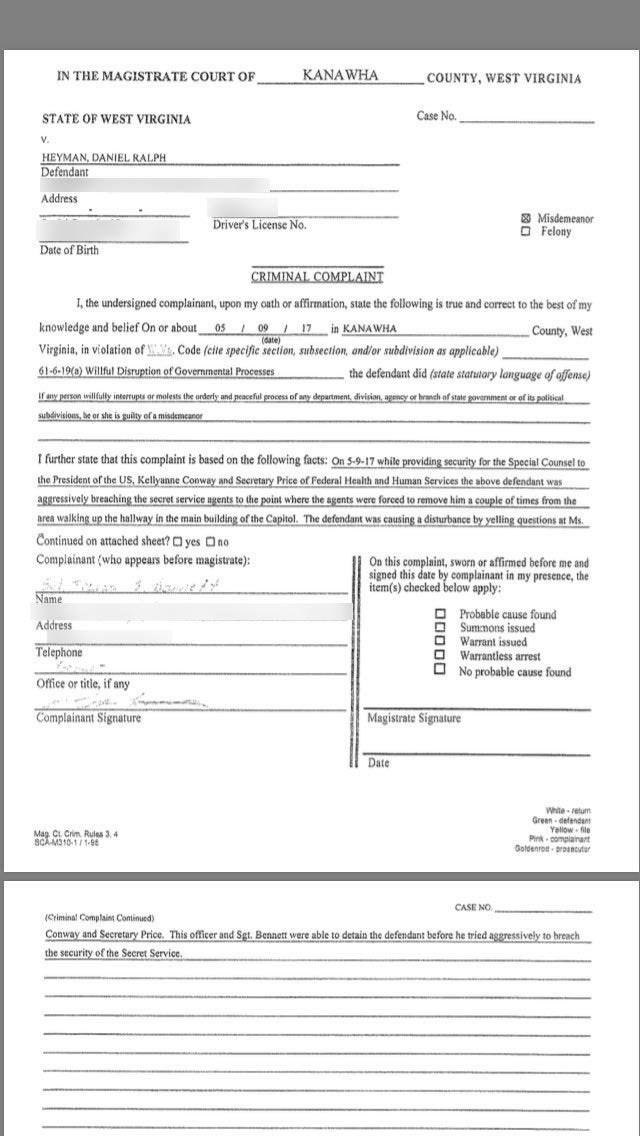 The complaint claimed that Heyman "was aggressively breaching" Secret Service protection for Price and Conway and "was causing a disturbance by yelling questions at Ms. Conway and Secretary Price."
Price commented on the arrest Wednesday, saying "that gentleman was not in a press conference." Asked by a STAT reporter whether Heyman should have been arrested, Price said, "That's not my decision to make."
Valerie Woody, who was on the scene with the West Virginia Citizen Action Group, said Heyman was simply trying to get Price's attention as his entourage moved quickly through the capitol.
"I saw nothing in his behavior, I heard nothing that indicated any kind of aggressive behavior or anything like that," she was quoted as saying by Public News Service. "Just simple, you know, trying to get somebody's attention and ask them a question. It seems to me there was no violation of anyone's space, or physicality, other than the arrest itself."
"This is my job. This is what I'm supposed to do," Heyman said. "I am supposed to go and find out if somebody is going to be affected by this health care law."
This article has been updated with Price's comments.
Related
Before You Go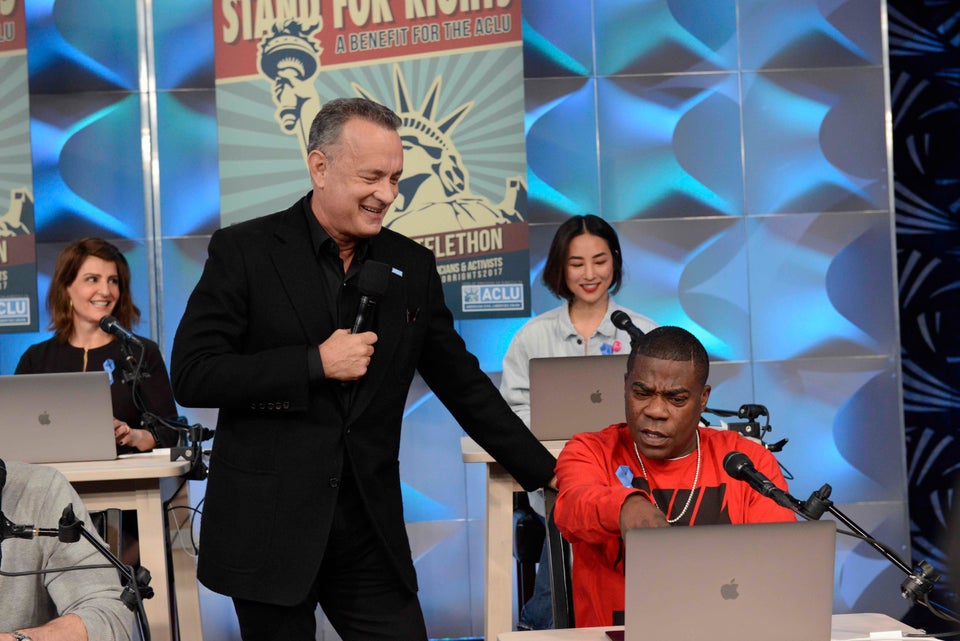 Stand for Rights: A Benefit for the ACLU
Popular in the Community