With the FX series "Fargo" filming in Calgary, Global News sent reporter Gil Tucker on the scene to get the scoop. Little did Tucker know that he'd actually get the chance to interview one of the biggest stars from the show. In fact, he may still have no idea.
During his story, Tucker interviewed a pedestrian who turned out to be Bob Odenkirk, who, besides starring in "Fargo," will reprise his "Breaking Bad" role of Saul Goodman in the upcoming spinoff "Better Call Saul." The problem is Tucker had no clue who he was.
You can't be too hard on Tucker. Odenkirk is definitely not a household name in Canada, and he would've probably fooled some reporters in the states with that hat and glasses.
Nevertheless, you're darn tootin' it's pretty hilarious.
"Fargo" airs Tuesday at 10:00 p.m. ET on FX.
Before You Go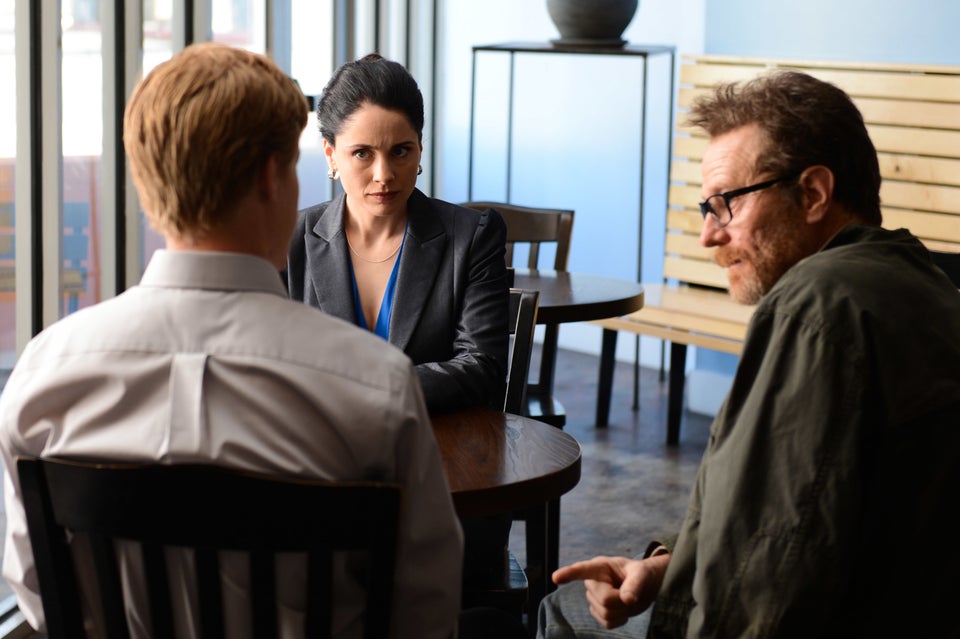 'Breaking Bad' Final Episodes Images
Popular in the Community