Being a reporter at the Sochi Olympic Games just got even worse.
NBC News' Richard Engel said that upon arriving in Russia to cover the upcoming event, he was hacked "almost immediately" -- and privacy is not something visitors should expect to have.
"It doesn't take long here for someone to try to tap into your laptop, cellphone or tablet," he said Tuesday night.
Engel decided to test Russia's privacy system with the help of American computer security expert Kyle Wilhoit, who set him up with two brand new computers and a phony identity, with fake names and addresses. When Engel connected them to the Internet in Sochi, he said he quickly received a suspicious email and was shocked when his computer was hijacked immediately after opening the email.
"In a minute, hackers were snooping around," he said. "The same thing happened with my cellphone -- it was very fast and very professional."
Within 24 hours, both of Engel's computers and his cell phone had been invaded, giving hackers the ability to tap and record phone calls. Brian Williams reported Tuesday night that "visitors of Russia can expect to be hacked"-- and it's not just reporters.
"The State Department warns that travelers should have no expectation of privacy," Engel told Williams on NBC's "Nightly News." "Even in their hotel rooms. And as we found out, you are especially exposed as soon as you try and communicate with anything."
Watch the video to see Engel's segment with Brian Williams for more details on how they spotted the hackers.
Support HuffPost
The Stakes Have Never Been Higher
Related
Before You Go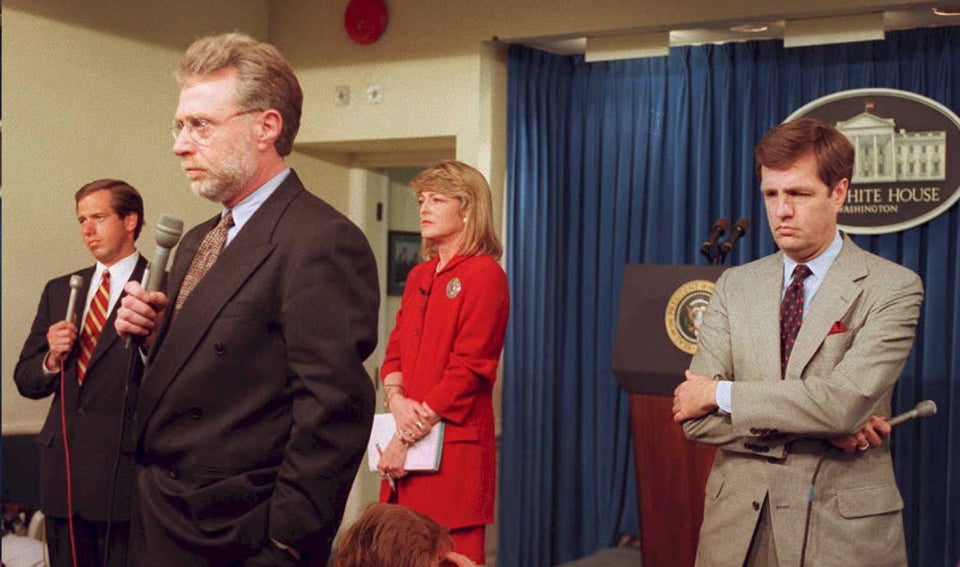 Brian Williams Through The Years
Popular in the Community