"I'm extremely angry with this administration that has lied to me, continues to lie to me," the Playboy reporter said on CNN's "Reliable Sources" Sunday.
Karem added, "I have an apology to make. I apologize to every human being who's had to suffer, who has less than I do, and I did not come to the table sooner. I'm sorry to those people for waiting so long and holding my temper."
A few reporters, Karem included, pushed back on Sanders after she said, "It is very biblical to enforce the law, that is actually repeated a number of times throughout the Bible."
Karem attempted to reach Sanders' parental side and interrupted a line of questioning to say: "Come on, Sarah. You're a parent. Don't you have any empathy for what these people are going through?"
Sanders responded to Karem's initial outburst by saying he simply wanted more TV time.
Karem followed up: "These people have nothing. They come to the border with nothing and they throw children in cages. You're a parent. You're a parent of young children. Don't you have any empathy for what they go through?"
"I'm sorry that as a reporter that for so long ... I was struggling so hard to do my job I forgot that my job is to comfort the afflicted, afflict the comfortable and ask questions for those who have no voice," said Karem in his apology on Sunday.
Host Brian Stelter argued that Karem's argument with Sanders made him look like a "caricature" to "many of the people watching" and that he looked like he was trying to make it all about himself.
Karem pushed back, saying that suggestion wasn't "legitimate" because the administration is the reason that viewpoint is widely accepted.
"At some point in time, we have been playing by the old rules for so long that we forgot where we are with this administration," Karem said, adding later, "It is an office of propaganda and I think we should push back harder."
Before You Go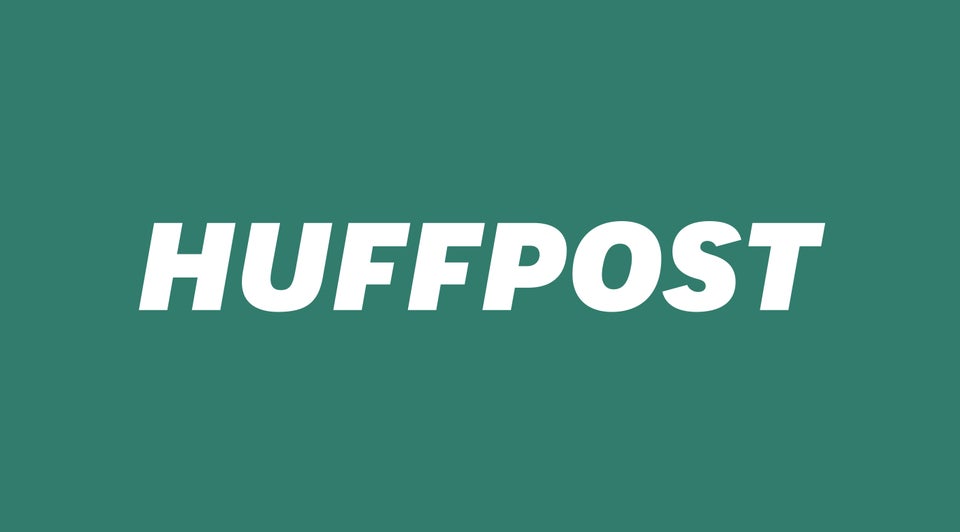 11 Documentaries About Immigration Everyone Should Watch
Popular in the Community