 Reporters were kicked out of Mitt Romney's talk at the Newseum in Washington, D.C. on Wednesday night.
The candidate was there to speak to executives at a meeting of the Business Roundtable. The Boston Globe's Marty Baron tweeted Thursday, "Press escorted out of #Romney event at, of all places, #Newseum." (Baron was rightly noting the irony of barring journalists from what is essentially a shrine to journalism.)
Matt Viser reported for the paper, "Romney stayed to take questions. But following his 28-minute address -- held at the Newseum, which is situated between the US Capitol and the White House - reporters were escorted out of the room and weren't allowed to listen to the questions."
Given the Newseum's mission of "educating the public about the value of a free press in a free society," it does seem ironic for reporters to be escorted out of it during events featuring a president or presidential candidate. Jonathan Thompson, manager of media relations, explained The Newseum's policy for private events, like Romney's, in an email to HuffPost's Michael Calderone.
"The Newseum's two-level conference center and other rental spaces in the building host many private functions. When a private group rents conference or event space at the Newseum, they control the event content and guest list. Private rental events here are no different from private rentals at other institutions. Public events sponsored by the Newseum are always open to the news media."
Related
Before You Go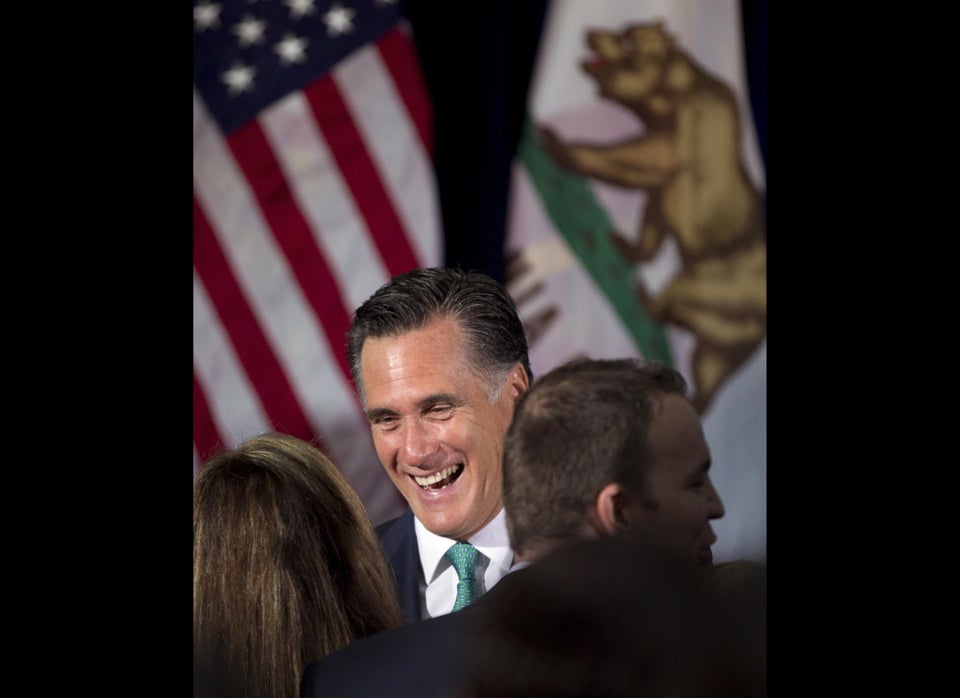 Mitt Romney 2012
Popular in the Community