An Oscars broadcaster from Down Under wore a dress Sunday that looked like down under.
Edwina Bartholomew of the Australian show "Sunrise" sported a gown on the red carpet that included a vagina-like swirl in the skirt. At least to some observers.
"Your face and body are to die for.... But, sorry, the thing on the dress looks like a part of a female anatomy," one commenter wrote on the "Sunrise" Facebook page. "I know I am not the only person thinking this...."
"I'm glad I'm not the only one that thought it looked like a loose vag on her dress!" remarked another.
But instead of shrinking in embarrassment, Bartholomew hilariously owned it on social media.
And so did her boyfriend, Neil Varcoe.
"I did know they might call it 'the vagina dress' and I still wore it anyway!" she told radio's "Kylie and Jackie O Show,"per the Telegraph.
Besides gaining attention for the vulva-like fashion embellishment, Bartholomew also worked the red carpet. Here she is screaming for Jennifer Lawrence.
Related
Before You Go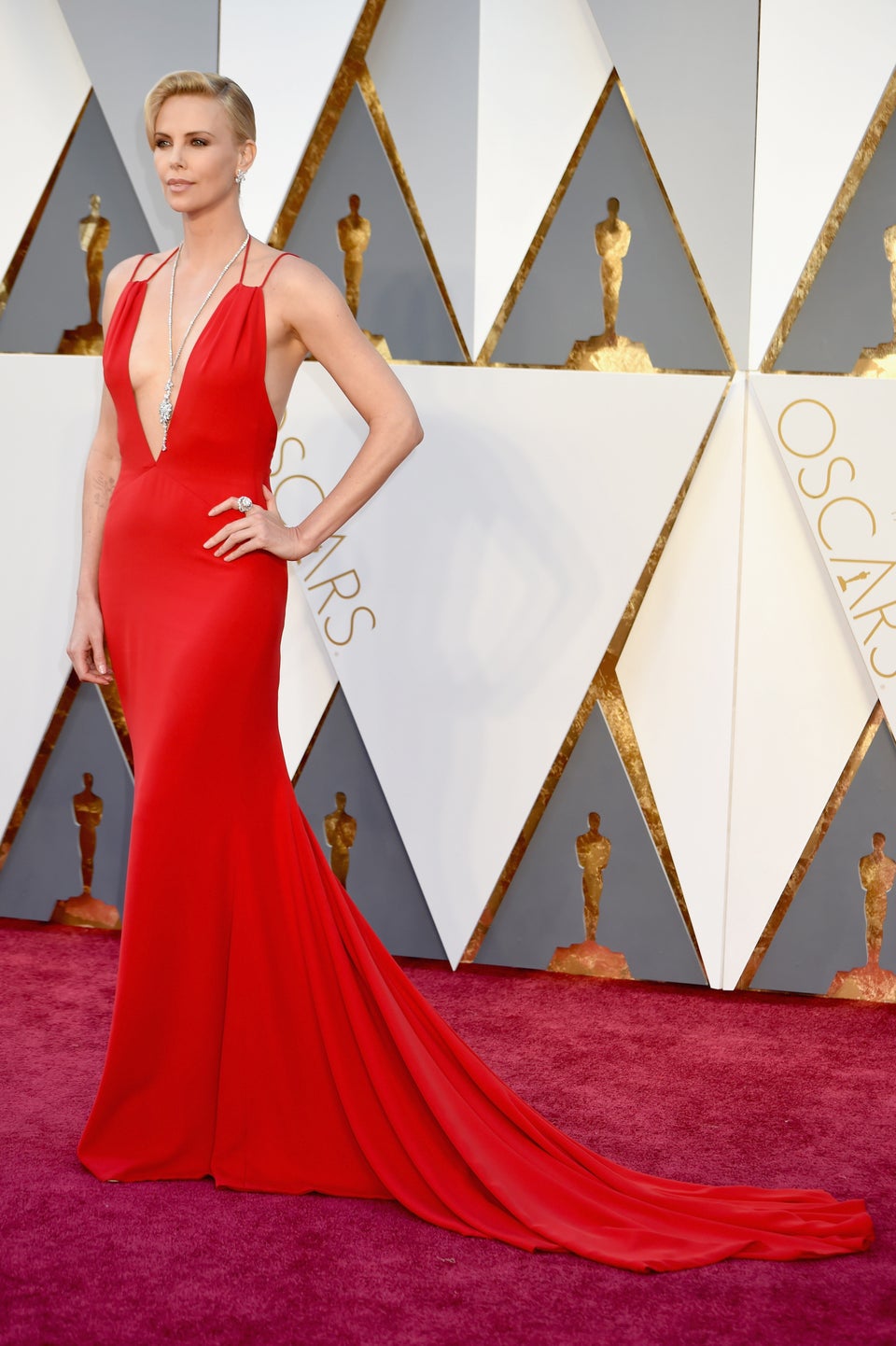 Best-Dressed Oscars 2016
Popular in the Community