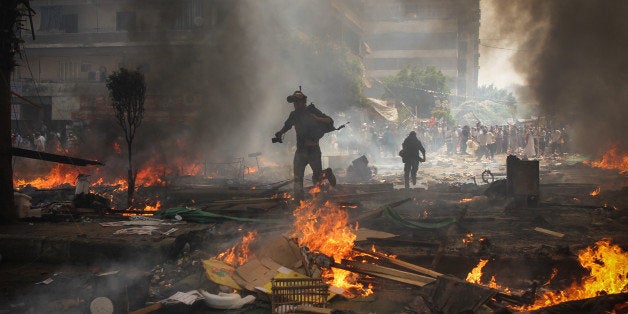 Reporters Without Borders drew attention on Monday to what it called the "heavy toll" on journalists in Egypt in the weeks since the coup that overthrow President Mohammed Morsi.
Journalists have been killed, arrested and attacked since the Egyptian army began a campaign of repression in the country. On Sunday, the pattern of harassment continued, as three employees of Al Jazeera English were deported.
"Since 3 July, a total of five journalists have been killed, 80 journalists have been arbitrarily detained (with seven still held) and at least 40 news providers have been physically attacked by the police or by pro-Morsi or pro-army demonstrators," RWB wrote. It called the killings "without precedent in the country's contemporary history."
Read the full report here.
Related
Before You Go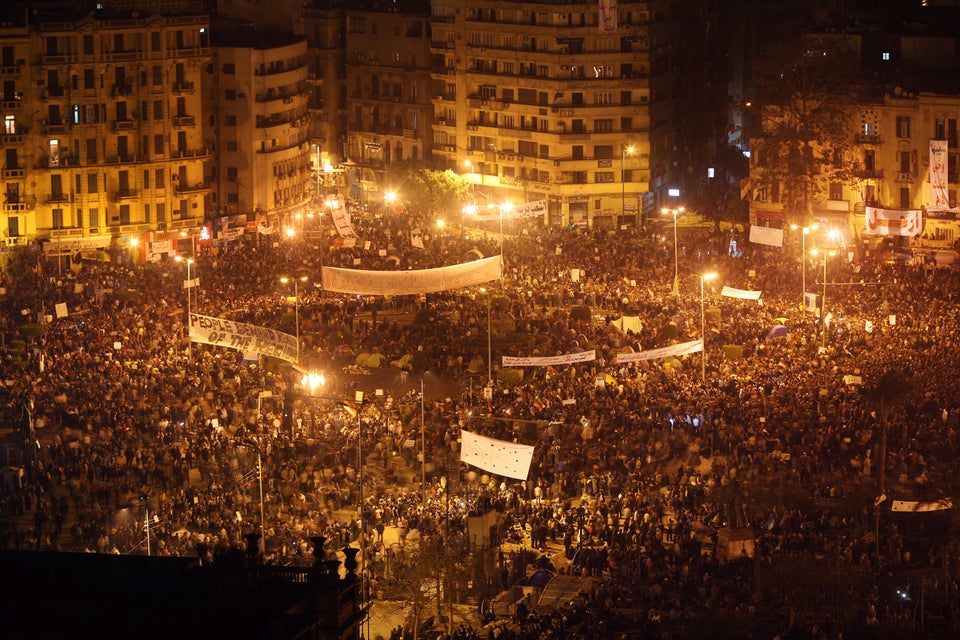 Key Events In Egypt
Popular in the Community