WASHINGTON -- Representative Virginia Foxx (R - N.C.) expressed either tough love or ambivalence toward students who find themselves deep in debt, depending on who you ask.
Foxx, who is chairwoman of the house Subcommittee on Higher Education and Workforce Training, said on the Gordon Liddy Radio Show that it took her seven years to finish school. She added that over those seven years, she borrowed nothing.
"I have very little tolerance for people who tell me that they graduate with $200,000 of debt or even $80,000 of debt because there's no reason for that," Foxx continued. "We live in an opportunity society and people are forgetting that. I remind folks all the time that the Declaration of Independence says 'life, liberty, and the pursuit of happiness.' You don't sit on your butt and have it dumped in your lap."
The Bronx native worked as one of her high school's janitors before she enrolled at the University of North Carolina at Chapel Hill. She graduated in 1968, according to her congressional biography.
Rep. Joe Courtney (D-Conn.) responded to her comments on Monday afternoon from the house floor.
"Incredibly, the chair of the Subcommittee for Higher Education spoke last week in North Carolina and said, 'I have very little tolerance for people who tell me they graduate with $200,000 in debt or even $80,000 of debt.' Really?
"It is a sad statement when today's Republican party turns its back on a program that helps millions of Americans fulfill their dreams, and that is named after a Republican Senator, Robert Stafford of Vermont," Courtney said.
Foxx's spokesperson told The Huffington Post via email, "Congresswoman Foxx is concerned about rising college costs and the burdensome effect a large sum of debt can have on a student's future. She believes the focus should be on making college more affordable and providing students and parents with the information necessary to make informed decisions about college and understand the cost and the implications of those personal decisions."

Related
Before You Go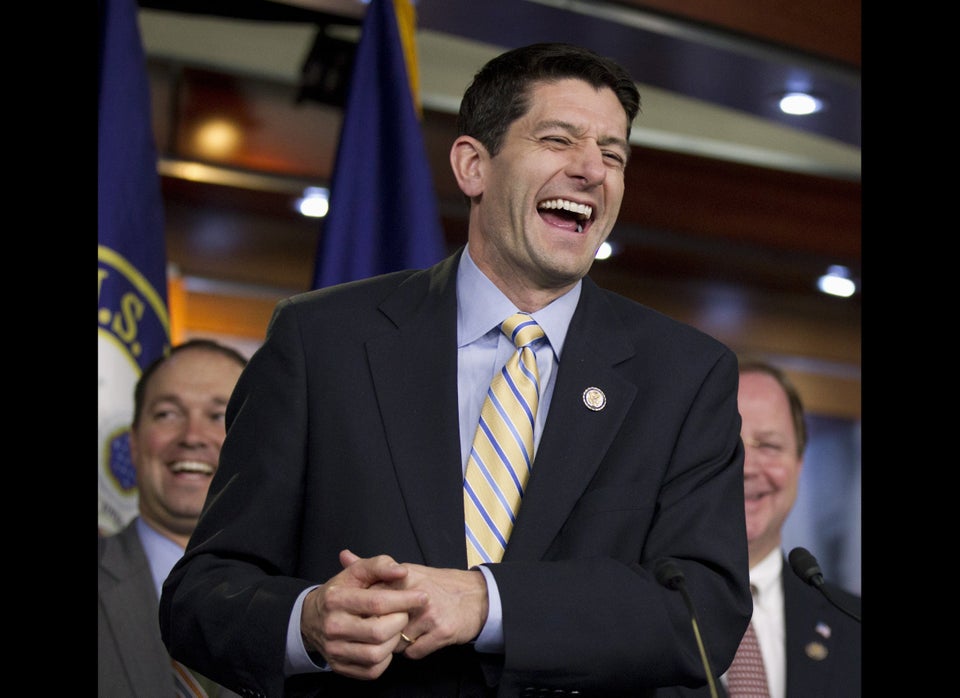 What Was Congress Doing About Student Loans And College In 2012?
Popular in the Community