The president of the United States wields a great deal of power over reproductive freedom and choice through judicial nominations, budget appropriations and the veto power. All eight major contenders for the Republican nomination are vehemently anti-abortion. But on family planning, emergency contraception for rape and incest victims, insurance coverage for birth control and other issues related to women's health, the candidates vary widely in their records and stances.
Five candidates -- Rep. Michele Bachmann (Minn.), former Speaker Newt Gingrich (Ga.), Rep. Ron Paul (Texas), former Sen. Rick Santorum (Pa.) and Gov. Rick Perry (Texas) -- signed the Susan B. Anthony List's 2012 Pro-life Leadership Pledge to nominate only anti-abortion candidates to the Supreme Court and other Cabinet and executive branch positions and to defund Planned Parenthood.
Former Gov. Mitt Romney (Mass.), former Gov. Jon Huntsman (Utah) and Herman Cain, the former CEO of Godfather's Pizza refused to join the pact, which Romney said was because it could block some federal funding from going to hospitals and would restrict his ability to appoint certain Cabinet members.
While candidates such as Huntsman and Perry have expressed support for certain family planning and sex education programs as well as emergency contraception for rape victims through bills they signed as governors, other candidates such as Santorum and Gingrich would like to zero out funds for programs including Title X, the nation's only program dedicated solely to providing family planning services and contraception to low-income women.
The Susan B. Anthony List told HuffPost it has not endorsed any particular candidate yet out of the ones who have signed the anti-abortion pledge. Samantha Gordon, a spokeswoman for NARAL Pro-Choice America, said NARAL refused to rank the candidates in any way because "they are all bad" on choice issues.
"We have no doubt that threats to these basic rights of women would become far worse with either one of these candidates in the White House," Gordon said.
HuffPost compiled a slideshow highlighting the candidates' stated views and voting records on issues related to women's health and reproductive choice: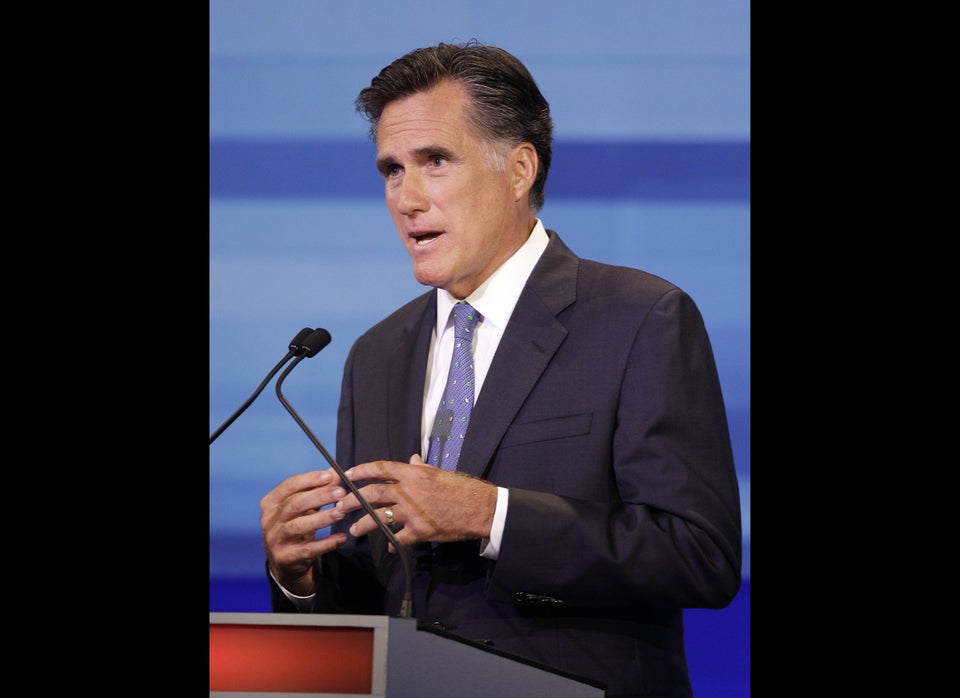 GOP Presidential Candidates On Women's Issues
Support HuffPost
The Stakes Have Never Been Higher
Popular in the Community