Republican Rep. Peter King continues his 26-year reign as the longtime representative for New York's 2nd Congressional District, defeating Democratic challenger Liuba Grechen Shirley. King will be going on to his 14th term.
The 74-year-old Republican based much of his campaign on his record, often pushing the message that he's a bipartisan member of Congress and lauding his ability to work with Democrats. The Lugar Center at Georgetown University ranked King as the 10th-most bipartisan member of Congress in 2017; he had been ranked No. 1 in 2015 and 2016, respectively. 
Perhaps King's most widely known effort is his coordination with the Trump administration for a federal response to the MS-13 gang violence happening on New York's Long Island. Additionally, King's history includes health care for 9/11 first responders, securing $60 billion in federal aid after Hurricane Sandy devastated his district and supporting Trump's travel ban.
Notably, in the 2016 election, President Donald Trump carried King's district by 9 percentage points.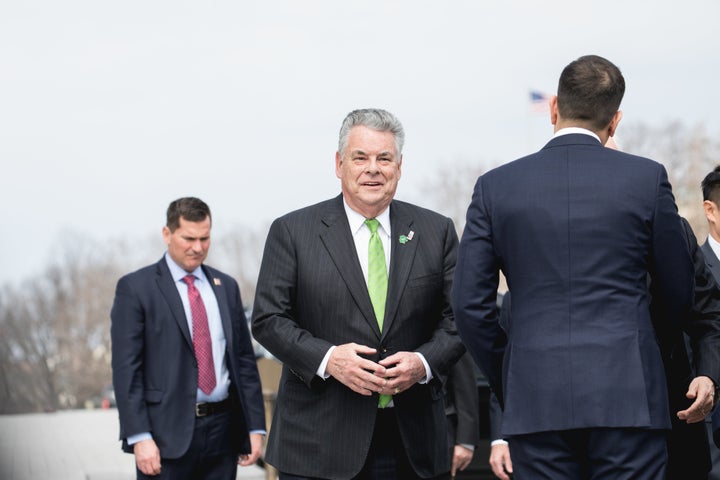 Grechen Shirley took Long Island by storm after successfully petitioning the Federal Election Commission earlier this year to allow her to use campaign funds to help pay for child care for her children. She became a political activist not long after the 2016 election, which led her to start the grassroots group New York's 2nd District Democrats in 2017.  
"I kept waiting for the right person to come along to run against Peter King," Grechen Shirley said in an interview with Refinery29 in August. "And I eventually realized I was that person."
Upon launching her congressional bid a year ago, she proved to be a true challenger for King, who had not publicly debated anyone prior to Grechen Shirley in eight years and had always dominated the polls with significant leads on his challengers.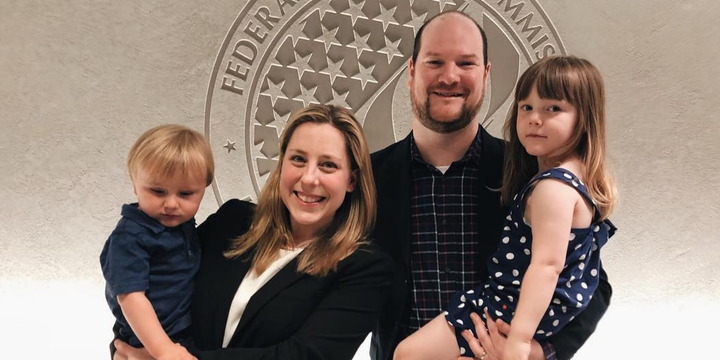 Despite the loss, Grechen Shirley's campaign struck a chord with many Long Islanders. As Mother Jones noted in an article looking at her campaign: "If you want to understand how far the resistance has come in two years, look at Long Island."
Grechen Shirley told Newsday on the heels of her loss that she doesn't know about a 2020 run just yet but was sure of one thing: "We changed the way women run for office.... We ran an incredible grassroots movement." 
In her concession speech, Grechen Shirley said that "Long Island wants change and "this is just beginning," before adding: "We will win it. We will flip this seat."
REAL LIFE. REAL NEWS. REAL VOICES.
Help us tell more of the stories that matter from voices that too often remain unheard.
BEFORE YOU GO
PHOTO GALLERY
Closest Elections In U.S. History