 All eyes are on Tampa, despite stormy weather delaying the start of the Republican convention.
RNC Chairman Reince Priebus said over the weekend during an appearance on CNN, "We're 100 percent full-steam ahead on Tuesday." He added, "I think you're going to see that there might be some shortening of speeches. But most of our guests are going to be accommodated."
HuffPost's Jason Cherkis reports on another dimension of the action unfolding in Florida:
A diverse coalition of senior citizens, religious leaders, community organizers, and activists in faded Occupy T-shirts joined up here Sunday for the first major march of the Republican National Convention. Under overcast skies and persistent drizzle, the demonstration clanged through this sleepy Florida city, passing by closed storefronts, as well as RNC event staff snapping pictures from behind tall gates.

The protest aimed to mock the RNC's welcome event at nearby Tropicana Field, which had been billed as a large cocktail party. The activists hoped their snare drums and chants would at least spoil the mood for RNC attendees.
Below, a live blog of the latest developments to unfold.
Before You Go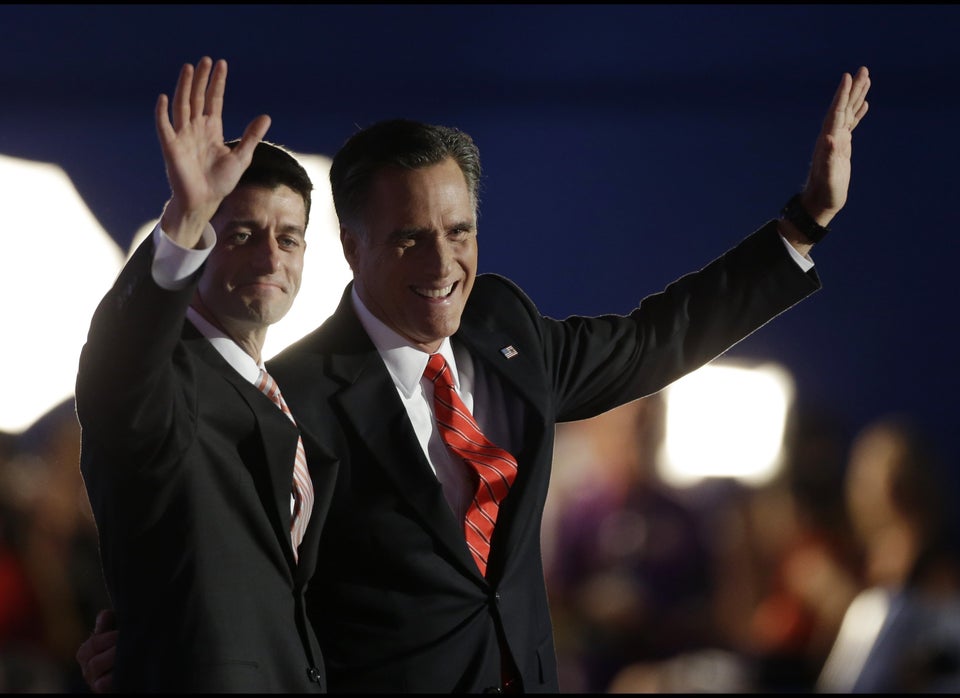 Republican National Convention 2012
Popular in the Community