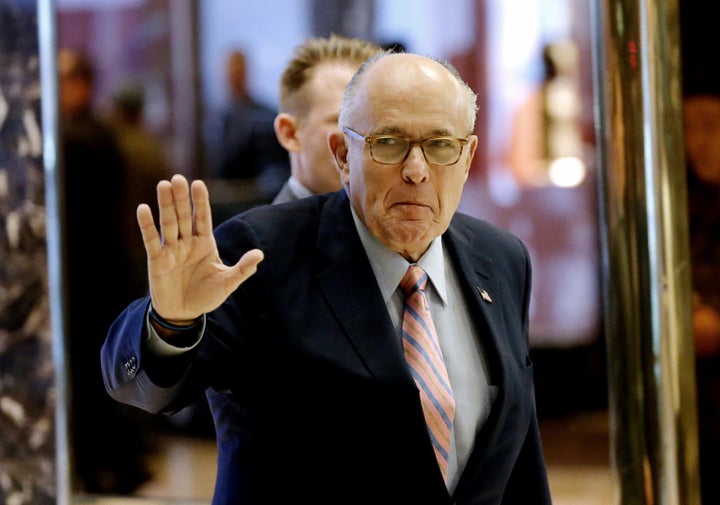 The Huffington Post posed another difficult question to GOP delegates: If you had to say one nice thing about Hillary Clinton, what would it be? To keep the pressure on, we told them if they couldn't come up with anything, the planet would explode.
For some, that wasn't enough pressure.
"The planet will have to explode," said Chris Calcagno, an alternate delegate from New Jersey. "Then we could start over fresh. I can't say anything, I really can't."
"Earth just exploded," said Kat Gates-Skipper, the Florida chairwoman of Veterans for Donald Trump. "How can I say anything good?"
But for the majority of the dozen delegates who talked to HuffPost, it wasn't that hard to come up with something. In fact, some were willing to elaborate.
"I really think she cares," said Rick Green, a Massachusetts delegate. "I just think to dedicate your life to something, I do believe she really believes in the causes, specifically women's issues and children."
Green said he may not agree with her policies, but thinks they both "want to get to the same place. We want to make things better for everybody."
Donna Turk, an alternate delegate from Missouri, praised Clinton's drive.
"She's tenacious and persistent," she said. "She doesn't give up."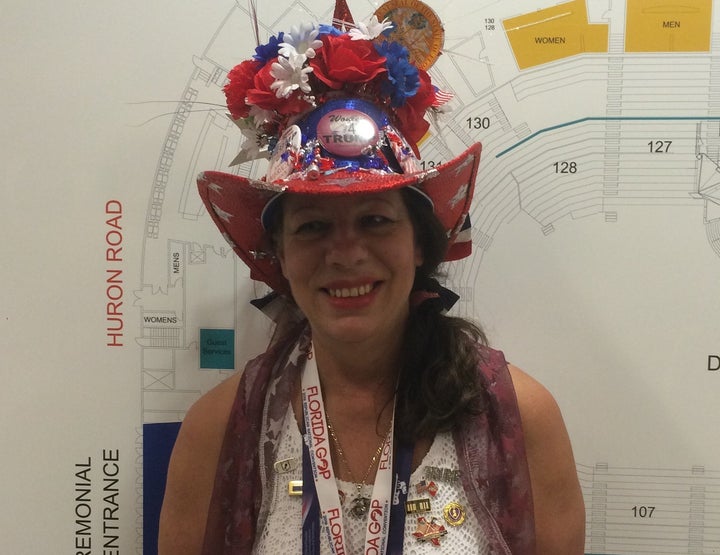 Susan Williams, a former chair of the Tennessee Republican Party, said it's hard to dispute that the former secretary of state and U.S. senator has gained critical skills from her past work.
"She has experience," said Williams. "Some of that experience, I question. But she does have experience."
"She's consistent," said Bill Knowles, an alternate delegate from Georgia.
National politicians on the scene praised Clinton for her accomplishments ― outside of politics.
"She spends time with her grandkids," said Rep. Marsha Blackburn (Tenn.).
"She's a good mother," said former New York City Mayor Rudy Giuliani, who, like Clinton, ran for president in 2008. "I like Chelsea."
"She married well," added Robert Yates, a Pennsylvania delegate. "Her husband is extremely intelligent and talented."
Torn between blowing up the planet and saying something nice about a candidate she really doesn't like, Jennifer Winfree, an alternate delegate from Tennessee, mulled the question for a long time. She finally came up with just enough of a compliment to prevent humankind from being wiped out.
"She's an advocate for women, I guess," she said.
Calling all HuffPost superfans!
Sign up for membership to become a founding member and help shape HuffPost's next chapter
BEFORE YOU GO
PHOTO GALLERY
Hillary Clinton's Long Coats