During Tuesday's Republican presidential debate in Las Vegas, all eyes were on frontrunners Donald Trump and Sen. Ted Cruz (R-Texas).
With the Iowa caucuses just seven weeks away, the top-tier candidates battled it out over national security and immigration. Dr. Ben Carson had a few awkward moments, while former Florida Gov. Jeb Bush and Sen. Rand Paul (R-Ky.) had strong performances.
Sen. Lindsey Graham (R-S.C.), former Sen. Rick Santorum (R-Pa.), former Arkansas Gov. Mike Huckabee (R) and former New York Gov. George Pataki participated in the earlier undercard debate.
Watch the highlights above.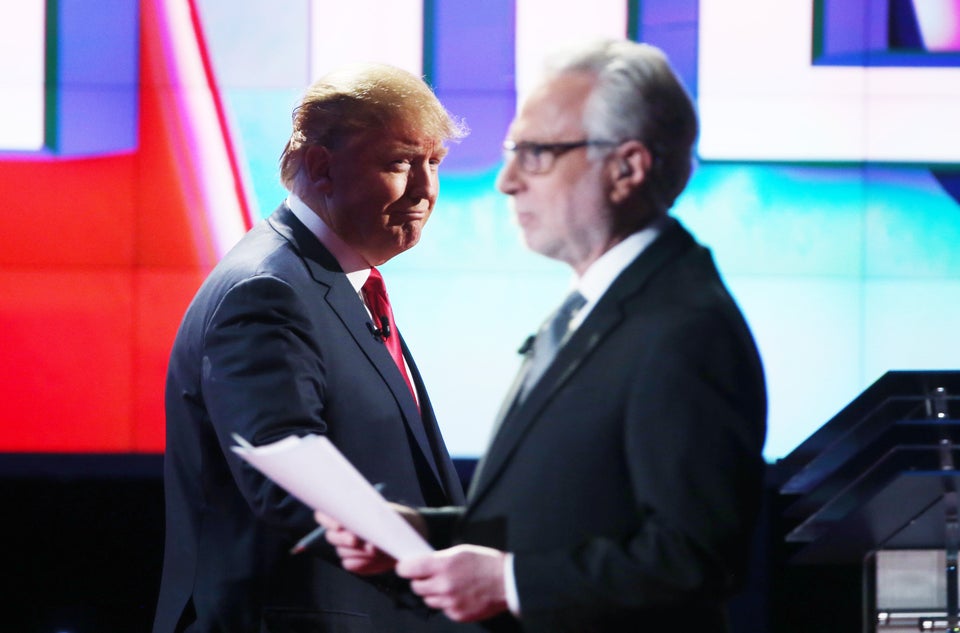 Last GOP Debate Of 2015
Popular in the Community