 WASHINGTON -- New Jersey Gov. Chris Christie is a lawyer, and these days, with his administration and reelection campaign facing multiple investigations, he needs a lot of help from lawyers. So it was a bit surprising this week when the Republican Governors Association, which Christie chairs, launched an ad attacking a Democratic gubernatorial candidate because he "made money off criminals" by representing defendants in the justice system.
"Vincent Sheheen protects criminals, not us," the narrator says in the RGA ad, which targets the Democratic candidate taking on South Carolina Gov. Nikki Haley (R) in this year's election.
When a group run by Liz Cheney launched an ad attacking those Justice Department lawyers in 2010, one prominent Republican voice speaking out against the attack was Sen. Lindsey Graham, who represents South Carolina.
"This system of justice that we're so proud of in America requires the unpopular to have an advocate and every time a defense lawyer fights to make the government do their job, that defense lawyer has made us all safer," Graham said at the time. He noted that he had represented people charged with some "pretty horrific acts" during his service as a military lawyer.
Graham's office didn't respond to a request for comment about the new RGA ad.
The Huffington Post also reached out to some lawyers who have worked for either Christie or the RGA to get their thoughts on the attack. The overriding response appeared to be a desire not to get involved.
Randy Mastro, the attorney hired by Christie's office to investigate the George Washington Bridge scandal, didn't respond to HuffPost's request for comment.
Mark Sheridan, who was hired by the Christie campaign, didn't respond to a request for comment, but an automatic reply said he was out of the country with limited email access.
Patrick Hobbs, the dean of Seton Hall University School of Law who was recently tapped by Christie's office as an executive branch ombudsman, also didn't respond.
The top lawyer for the RGA, General Counsel and Deputy Executive Director Mike Adams, didn't get back to us.
As for Sheehen, who has served as both a prosecutor and a defense attorney, he's hoping voters will see past the attack ad.
"I think that people aren't stupid, and they know that lawyers represent people who are abused [and] people who are accused of crimes," he told The State newspaper.
UPDATE: A lawyer representing Gov. Chris Christie's reelection campaign has weighed in on the RGA ad in an email to HuffPost later on Wednesday. Robert Luskin is a partner at Patton Boggs who, along with his colleague Mark Sheridan, is representing the campaign and the New Jersey Republican State Committee in connection with the Bridgegate scandal.
Luskin said, "I did watch the ad and, wow, it's a disgrace. The people who talk incessantly about American exceptionalism ought to demonstrate some understanding -- and some respect -- for what makes our system truly admirable: that includes the willingness of lawyers to stand up for their clients no matter how ugly the allegation. But a lawyer is only, ever an advocate; he's not a co conspirator or an enabler."
Luskin added, "I suppose the take away here is that in 2014, as in every election that preceded it, people will say whatever they think they need to in order to win. That's no surprise. But one would certainly hope that an organization like the RGA would also show some respect for the institutions that make our country special."
Are you a Republican lawyer who wants to condemn the RGA's attack on the legal profession? Drop us a note at ryan.reilly@huffingtonpost.com.
Before You Go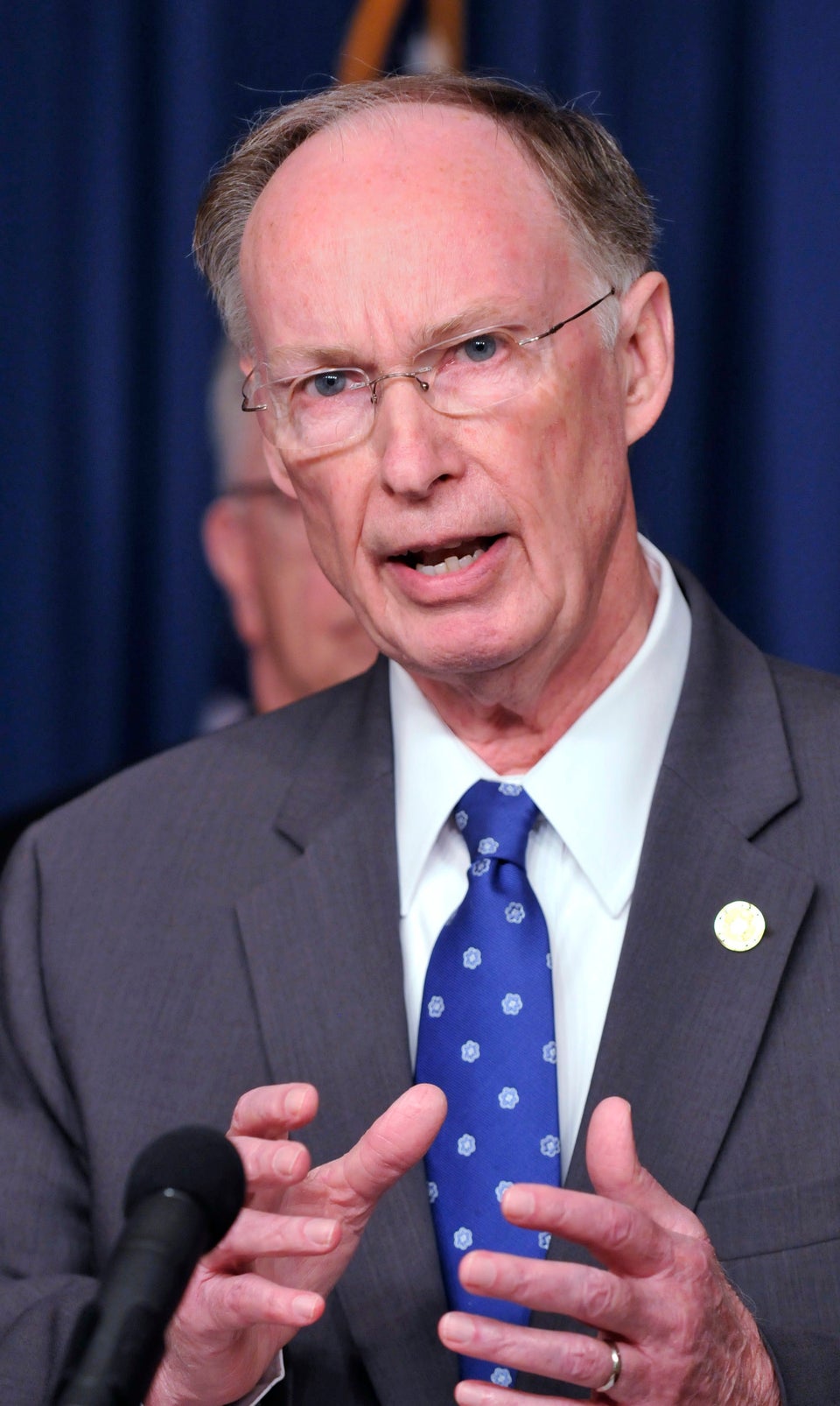 United States Governors
Popular in the Community