The Republican Governors Association released an ad Monday criticizing South Carolina Democratic gubernatorial candidate Vincent Sheheen for supporting Obamacare's Medicaid expansion -- even though several of the association's members, including its chair, New Jersey Gov. Chris Christie (R), adopted the expansion in their states.
Sheheen is running to unseat South Carolina Gov. Nikki Haley (R), who turned down the expansion.
"Remember this guy, Sheheen?" the ad asks. "Well first, Sheheen supported much of Obamacare. But then he refused to support the lawsuit to stop it. Now, Vincent Sheheen wants to use Obamacare for a $2 billion expansion of Medicaid in South Carolina."
The group's choice of attack is notable given that Christie chose to expand Medicaid under the Affordable Care Act, as did seven other Republican governors: Arizona Gov. Jan Brewer, Iowa Gov. Terry Branstad, Michigan Gov. Rick Snyder, Nevada Gov. Brian Sandoval, New Mexico Gov. Susana Martinez, North Dakota Gov. Jack Dalrymple and Ohio Gov. John Kasich.
It is estimated that an expansion of Medicaid in South Carolina would have provided coverage to an additional 333,000 people living in the state.
Before You Go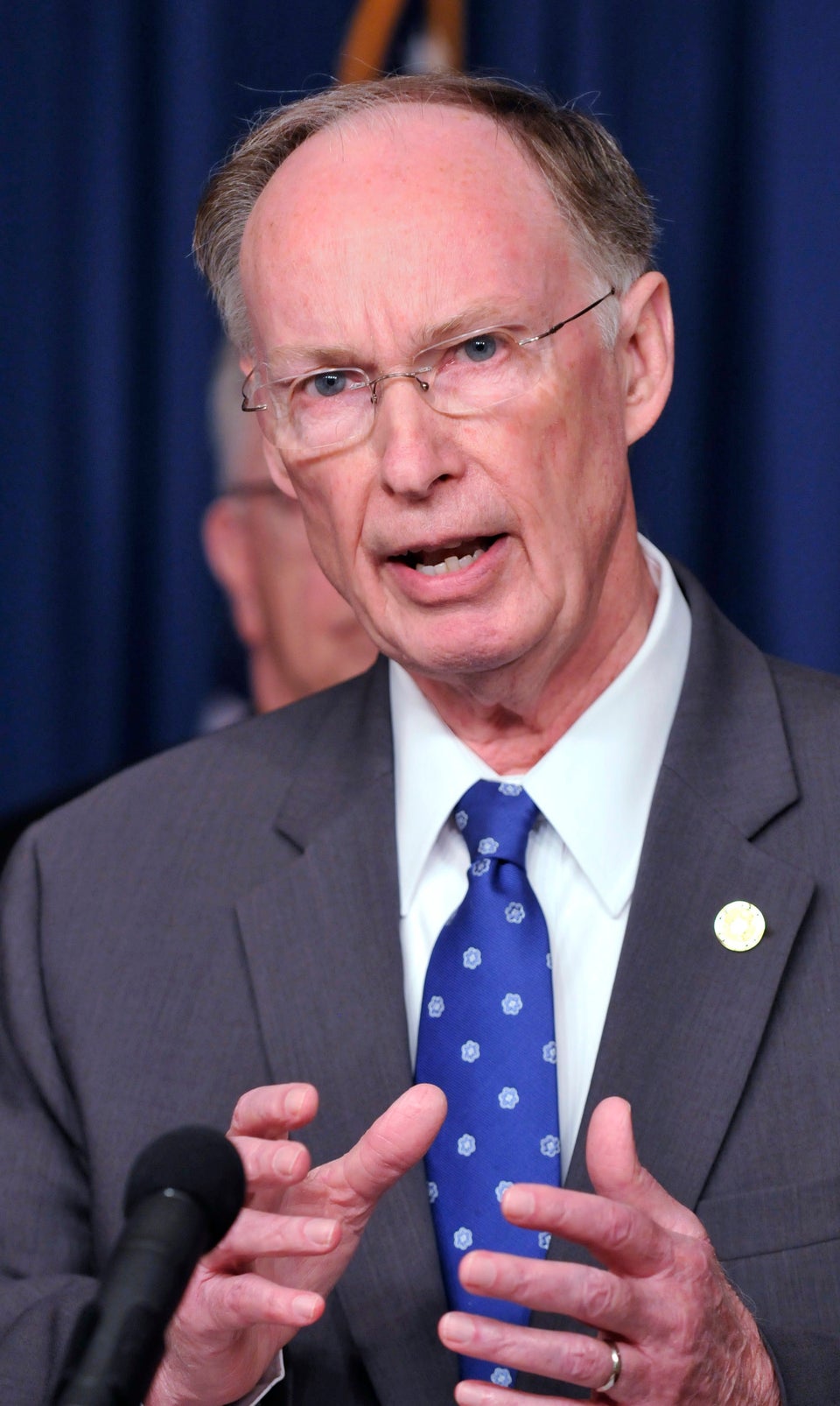 United States Governors
Popular in the Community