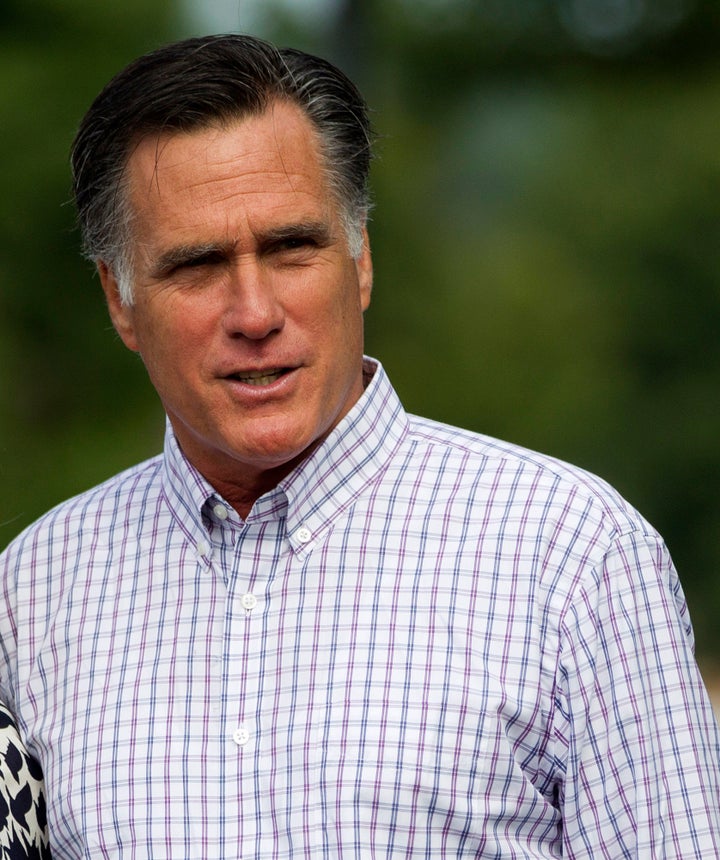 The Wall Street Journal called on Republicans Tuesday to soften their rhetoric on immigration and expand outreach to Latino voters, warning that doing otherwise could damage the party's chances in the future.

"The real threat to a GOP return to power is its failure to reach out to minority voters, especially Hispanics," the editorial board writes. "Even if they win 60% of white voters this year, Republicans won't retain a governing majority for long unless they find a way to appeal to minority voters who are growing as a share of the electorate."
The board recommends that the party fields "more diverse candidates," while acknowledging it is beginning to do so.
"But it also means adjusting its rhetoric and policies on immigration," the board continues. "A cranky, crabbed view of immigration sends a cultural message that the GOP doesn't welcome minority voters, and it contradicts the themes of optimism and growth that appeal to most voters."
Ana Navarro, who served as Sen. John McCain's (R-Ariz.) Hispanic outreach director during his 2008 presidential bid, told HuffPost's Howard Fineman Monday that the Romney campaign seems to be doing little to reach out to Latino voters.
"Whatever the Romney campaign is doing isn't visible to the naked eye," Navarro said. "They don't know the community -- and what they do know, they don't seem to like."
The Romney campaign does have a few Latino outreach structures in place, and airs ads in Spanish. But it doesn't seem to be helping much: polls consistently show President Barack Obama with a significant lead over Mitt Romney among Latino voters.
A poll released Monday by Latino Decisions and ImpreMedia found Latino voters believe Democrats are doing a better job reaching out to them. Only 14 percent said Republicans are doing a good job with Latino outreach, while 56 percent said the party doesn't seem to care. By comparison, 59 percent said Democrats are doing a good job in that area.
REAL LIFE. REAL NEWS. REAL VOICES.
Help us tell more of the stories that matter from voices that too often remain unheard.
BEFORE YOU GO
PHOTO GALLERY
Controversial Immigration Laws