Now that same-sex marriage is legal, one Republican congressman thinks that marrying lawnmowers might be next.
Rep. Steve King (R-Iowa) made the comment last week at a campaign event for 2016 GOP presidential nominee hopeful Mike Huckabee, Slate first reported.
It's not the first time King has made this observation. He made the same analogy last month, while speaking with the Dickinson County News about the Supreme Court's June ruling to legalize same-sex marriage nationwide. Citing an unnamed Christian lawyer who reportedly told him that only "one human" is needed for a marriage now, King wrote, "you could marry your lawnmower with this decision," and argued that "children do better in a home with a mom and a dad."
It's a fact of history that children do better in a home with a mom and a dad. There's no better way to impart our values from one generation to the next than a mother and father who are committed to each other and that are blessed with children in a natural union. The father pours the best of what he has into that and the mother pours the best of what she has into that. The combination that comes out of that for the next generation -- at least in theory -- is better than the previous generation. They contribute more to society. They're better behaved, their faith is stronger, their education gets a little better -- all of these things are the product of a nuclear family. The civil government got into the business of promoting and supporting Holy Matrimony because these basic values are the building block of our civilization. Now, the Supreme Court has ruled that they're not. Their ruling really says anybody can marry anybody -- and eventually it will be in any combination. I had a strong, Christian lawyer tell me yesterday (Tuesday, June 30) that, under this decision that he has read, what it brings about is: It only requires one human being in this relationship -- that you could marry your lawnmower with this decision. I think he's right.
Also on The Huffington Post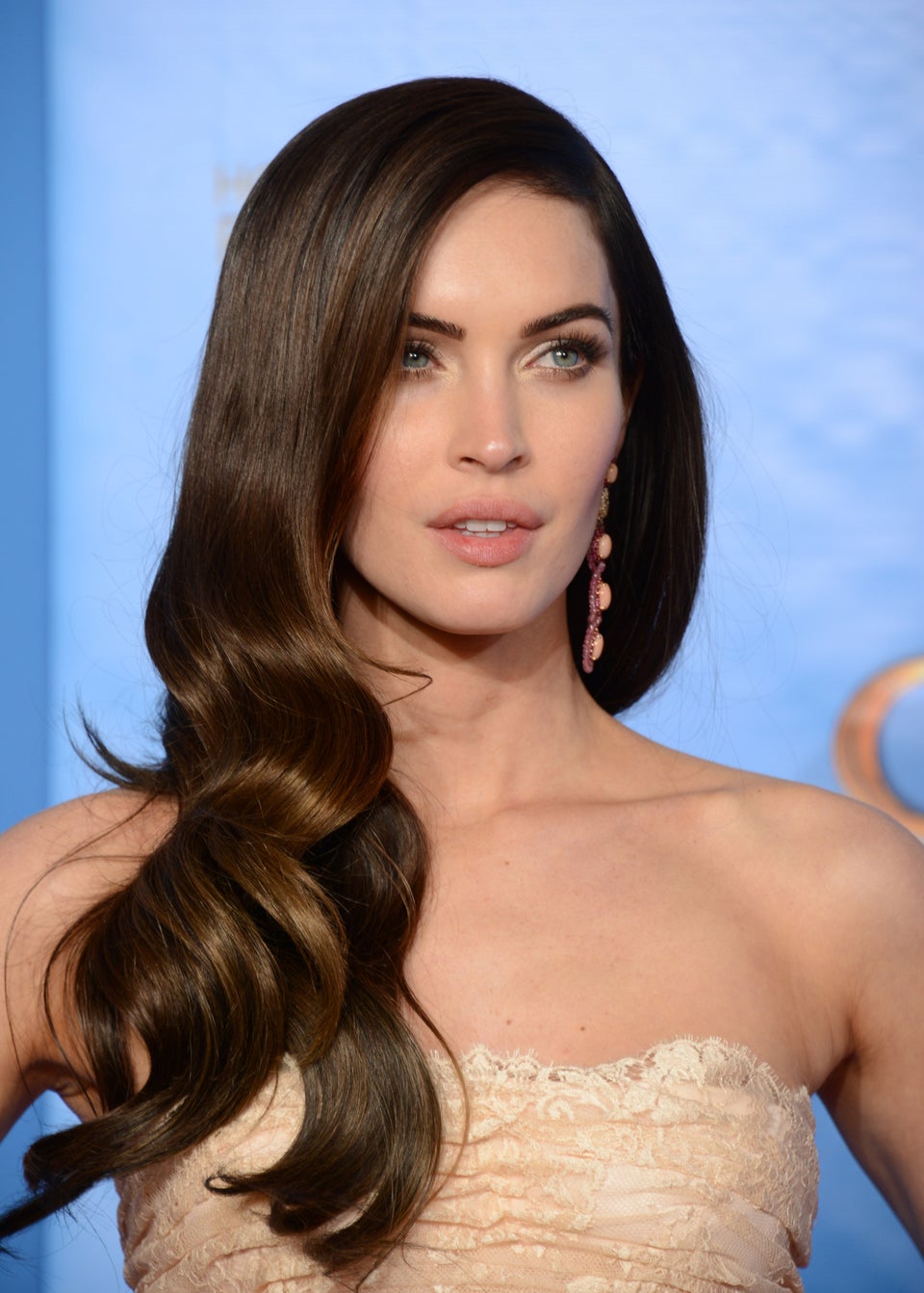 28 Bisexual Celebrities
Popular in the Community