Weather experts have their eyes on storms that could affect the Republican National Convention next week, which just so happens to be peak hurricane season for Tampa, Fla.
"For the moment, all we can say is that there is a small swirl in eastern tropical Atlantic ocean that models generally agree will track towards the northeast Caribbean over the next several days," CWG's Jason Samenow reported. "There's no telling how strong it will get or where it will go beyond a few days."
"The first was Hurricane Elena of 1985, a Category 3 hurricane that stalled 80 miles offshore for two days on Labor Day weekend, bringing a 6 - 7 foot storm surge, wind gusts of 80 mph, and torrential rains," Masters wrote. "On August 13, 2004, another mass evacuation was ordered for Hurricane Charley. Thanks to a late track shift, Charley missed Tampa Bay, and instead hit well to the south in Port Charlotte as a Category 4 storm with 150 mph winds."
Masters reported that the odds of a hurricane triggering a mass evacuation during the four-day period of the Republican National Convention next week are less than one percent.
Even so, officials say they're ready.
"Anything can happen and there are certainly things outside of your control, but we are comfortable we have the contingency plans in place," RNC spokesman James Davis told ABC News last week. (Davis declined to be more specific about contingency plans, ABC reported.)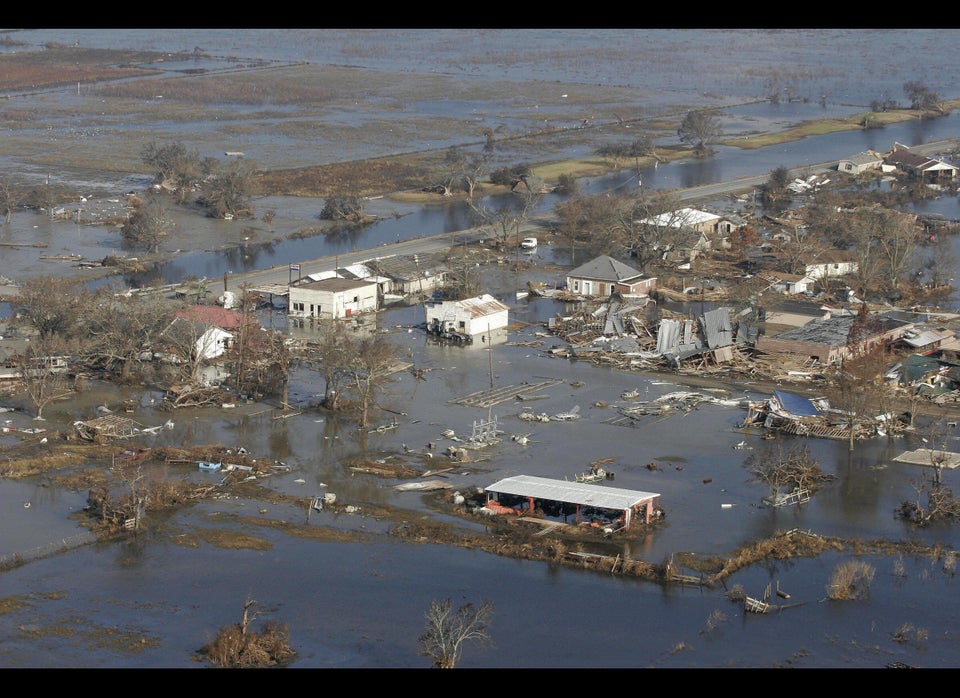 Top 10 Costliest U.S. Hurricanes
Popular in the Community