 The poll found that 49 percent of respondents have a negative view of the GOP, the highest negative marks for the party in the poll since 2008. Just 26 percent said they have a positive view of the Republican Party.
In contrast, 44 percent of adults surveyed said they have a positive view of the Democratic Party, while 38 percent have a negative one.
The Tea Party also found earned strong negative marks, with 47 percent viewing the movement unfavorably.
Recent polls have showed similar trends in the weeks since the fiscal cliff agreement between the White House and Congress. A Washington Post/ABC poll released last week found that most Americans disapproved of how House Speaker John Boehner (R-Ohio) handled the deal, while a Pew survey found "abysmal" marks for the GOP, with just 19 percent approving of how Republicans handled the fiscal negotiations.
The NBC/WSJ poll, which surveyed 1000 adults between January 12 and 15, also found that many Americans have mixed expectations for Obama's second term, marking a reversal from the high hopes surrounding the president's first inauguration. While 51 percent said they were optimistic or hopeful about Obama's second term, 48 percent of respondents said they were uncertain or pessimistic about the next four years.
Before You Go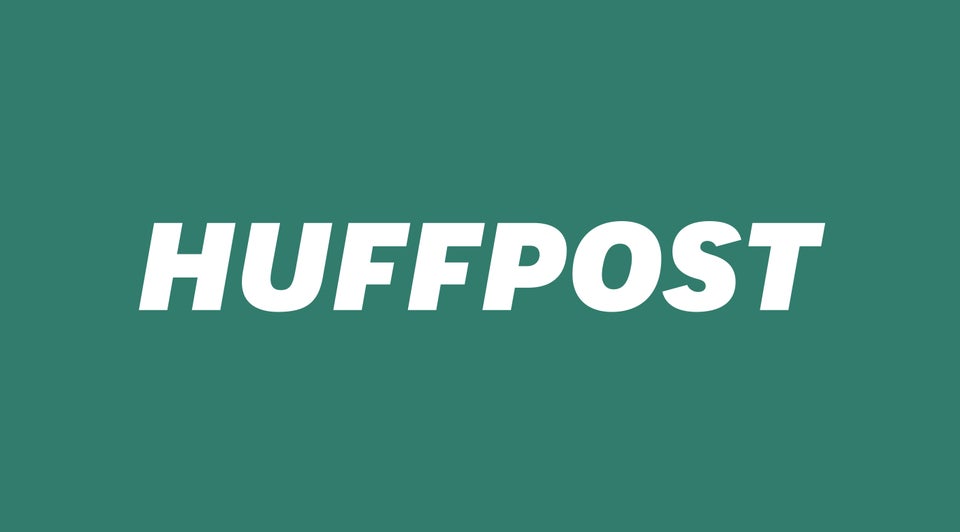 Conservatives Angered By Fiscal Cliff Deal
Popular in the Community