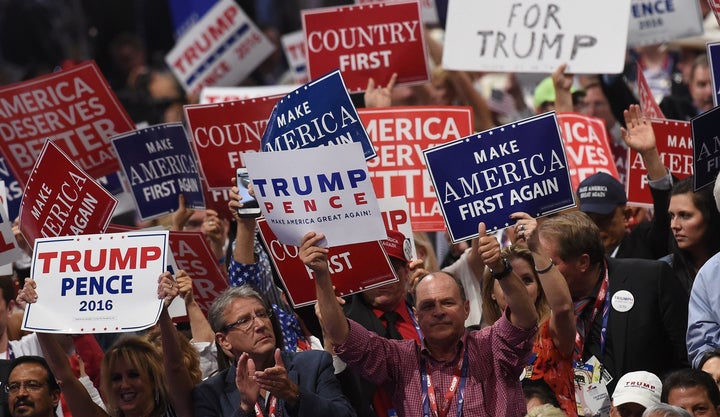 The world's scientists overwhelmingly agree: our planet is facing an environmental crisis of staggering proportions. The Earth is warming at an alarming rate due to human activity. Many scientists warn the planet will suffer extreme, and possibly irreparable, damage in a few decades without a swift, globally coordinated effort to reduce greenhouse gas emissions.
Yet a conspicuously different picture emerges if you read the Republican Party's platform, released Monday at its national convention in Cleveland. Climate change is not a priority and may not even be real science; the environment is fine ― getting better everyday, in fact! And we need fossil fuels. Much more of them.
"If this extremist platform were ever actually implemented, it would imperil clean air and clean water for all Americans," said Khalid Pitts, political director of the environmental group Sierra Club, in response to the platform. "This double-dealing platform both praises NASA while simultaneously rejecting the scientific consensus on the climate crisis, which NASA has affirmed time and time again. The Republican platform has gone beyond partisan politics and extended into cartoonish absurdity. Any voter who cares about our climate has to help make sure that Donald Trump never becomes president, and that this platform never gets near a piece of legislation."
The Republican platform, released a day before Trump's official nomination as the GOP presidential candidate, promises to overhaul many climate and environmental policies. It plans to dismantle the Environmental Protection Agency as we know it and embrace what it refers to as "clean" coal.
New York Magazine's Jonathan Chait called the platform "crazy."
"It's important to keep in mind that … the Republican platform represents the consensus view of the party apparatus rather than the nominee,"Chait wrote. "It's concerning that the Republican Party has been overtaken by a dangerous maniac. But climate science is one of the issues where dangerous maniacs have been in control before Trump even came along."
Here are some of the ideas, themes and plans in the Republican platform:
The environment is fine, and those who say otherwise are 'extremists.'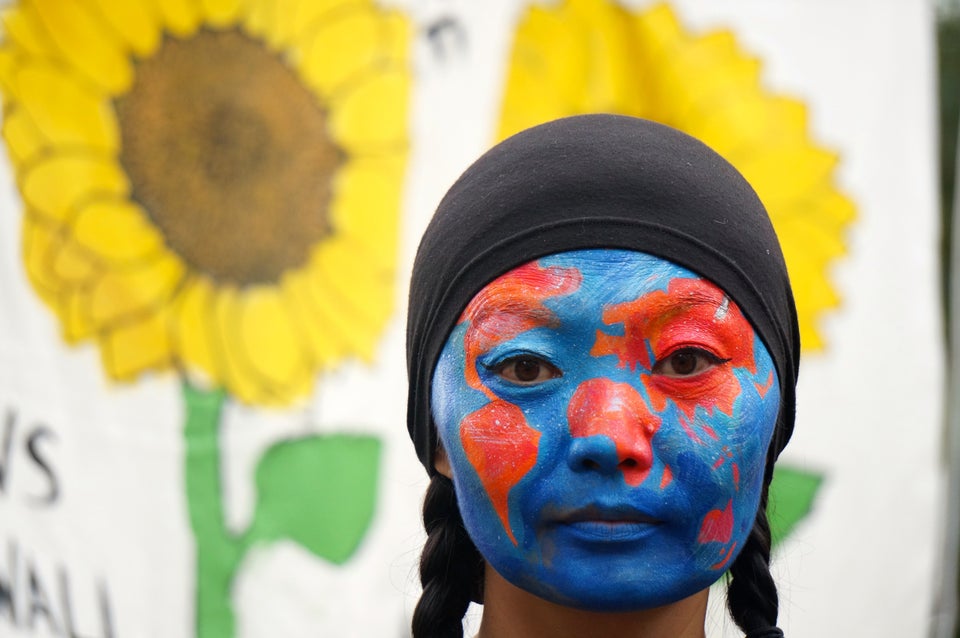 Anadolu Agency/Getty Images
Climate change is not that important. It's not even proven science.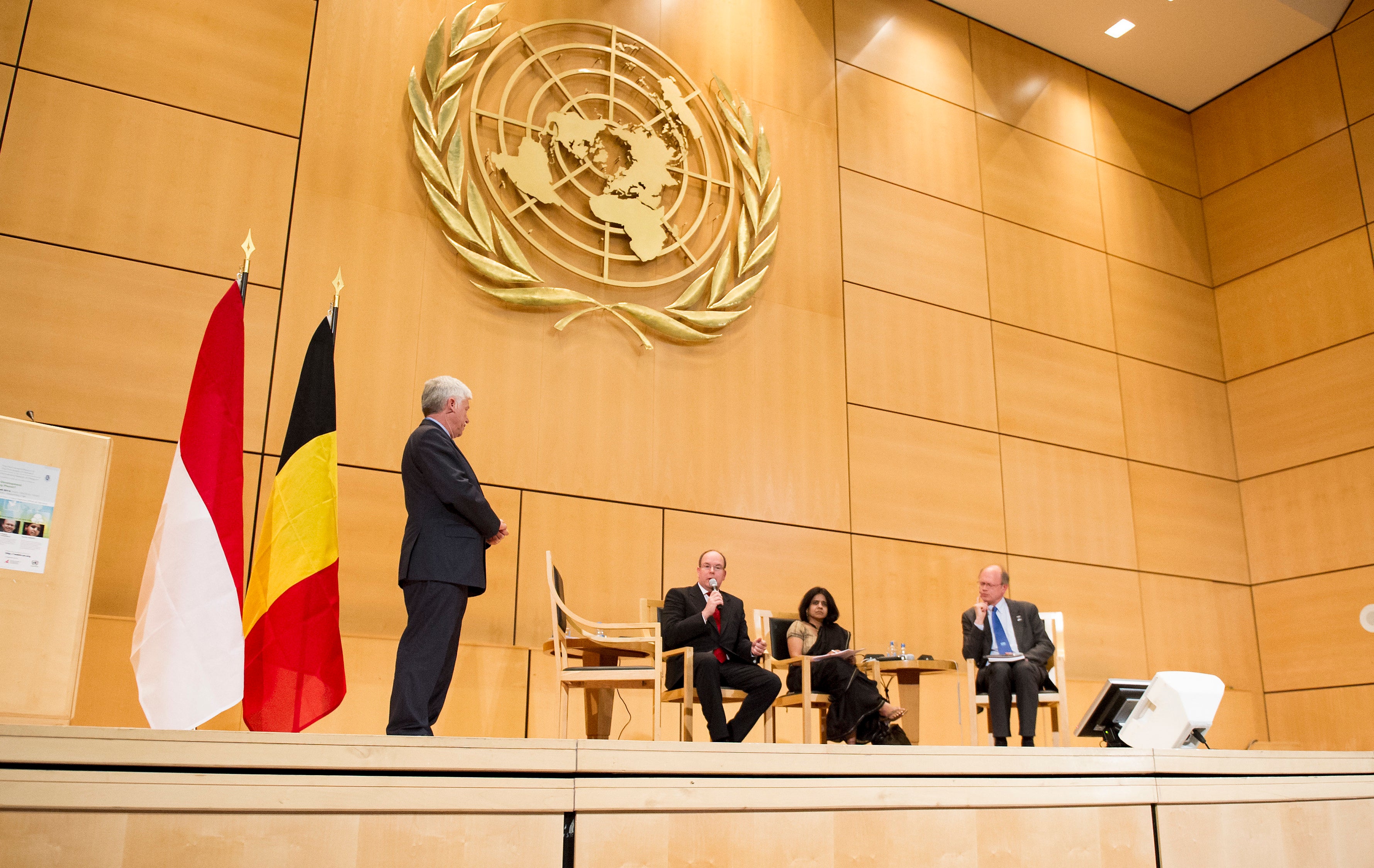 Harold Cunningham/Getty Images
Bye bye, EPA -- and its Clean Power Plan.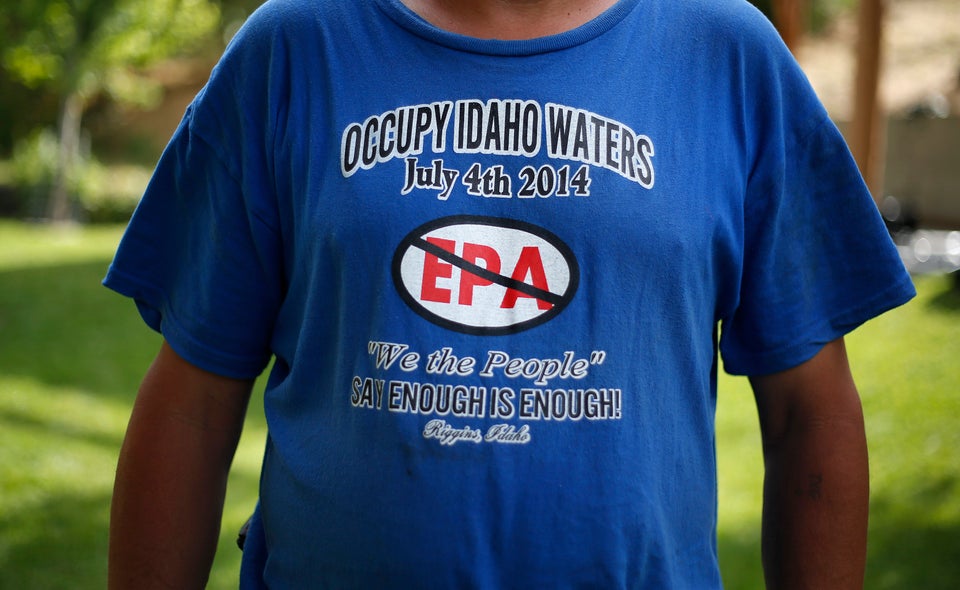 Speaking of coal, did you know it's 'clean?'
Other fossil fuels are great too.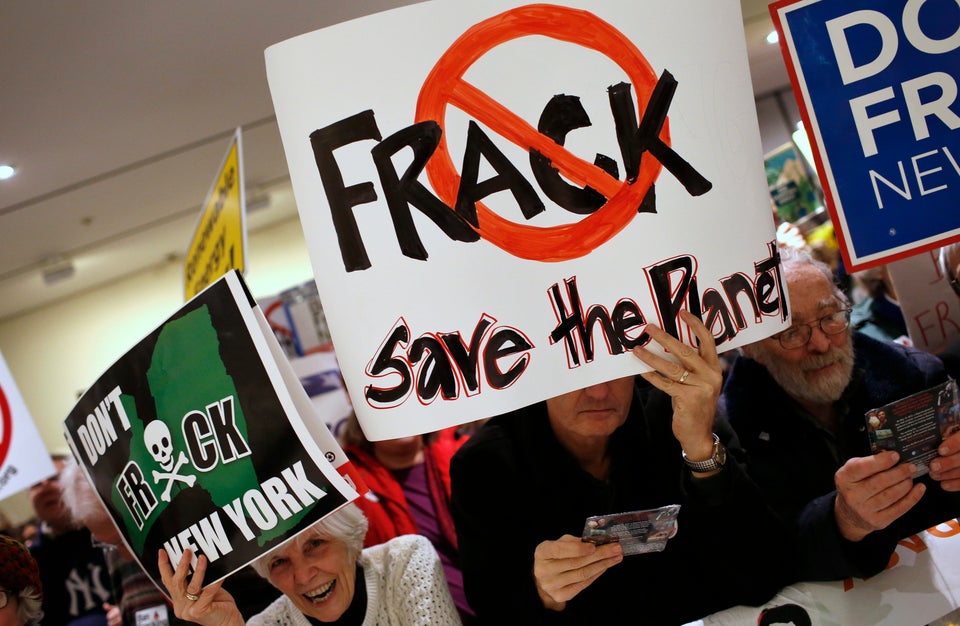 Paris Agreement? No thanks.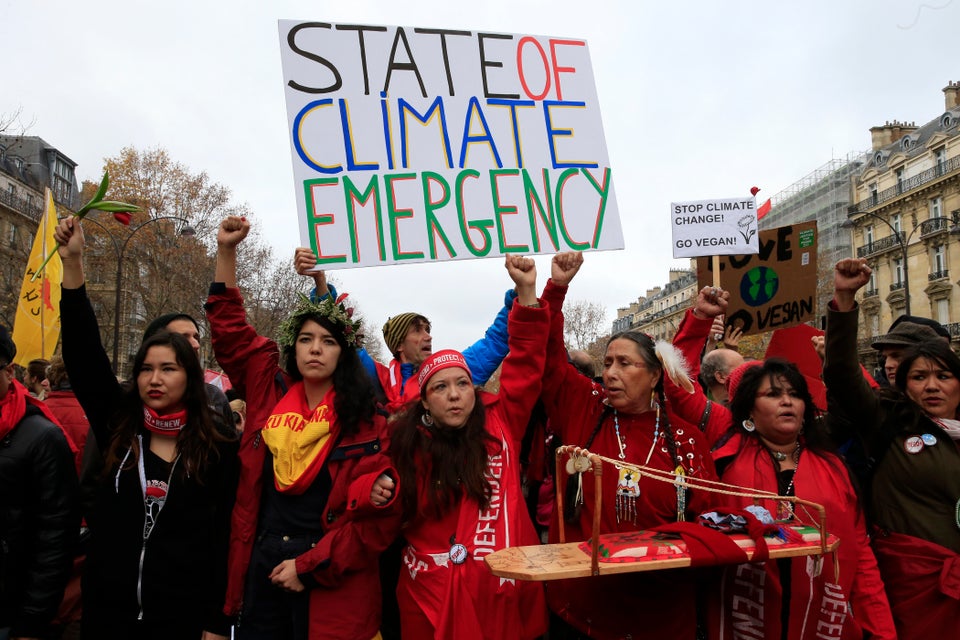 Several environmental groups condemned the GOP platform's stance on green issues this week. Food and Water Watch said the platform would "literally sink" the Earth.
"Through its coal-friendly goals and climate change-denying rhetoric, the platform declares war on the planet," the group wrote. "If it became policy, the platform would accelerate global warming and expedite climate chaos, causing untold devastation to the planet and its people."
Watch what it's like to be a protester at the RNC in 360.
Before You Go
Best Photos From The Republican National Convention
Popular in the Community