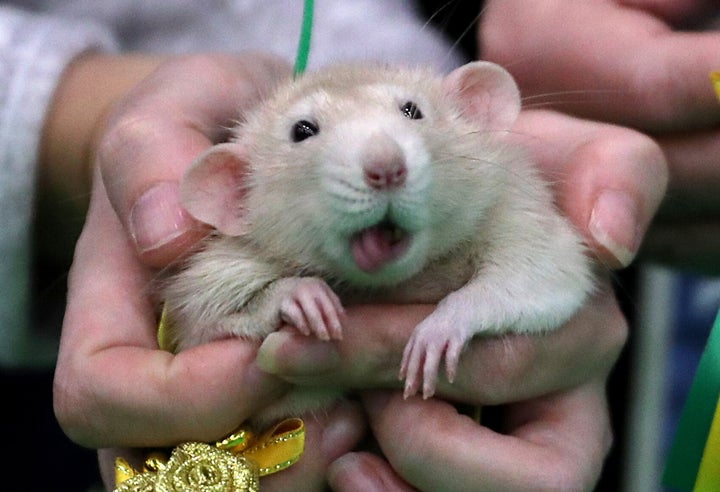 Dropping the last shred of any political waffling on the matter, former CBS News anchor Dan Rather came right out and declared that real rats are better than the Republican elected officials who stood by President Donald Trump until now.
He first compared nervous Trump supporters finally tip-toeing away as his future dims to rats fleeing a sinking ship.
But in one significant way, that's "just not fair to rats," Rather said. Rats aren't as bad as Trump-deserting Republicans because they "tend not to be complicit in driving ships to the bottom of the sea," he said on Twitter.
Twitter followers loved the slam from the "unleashed" Rather.
Do you have information you want to share with HuffPost? Here's how.