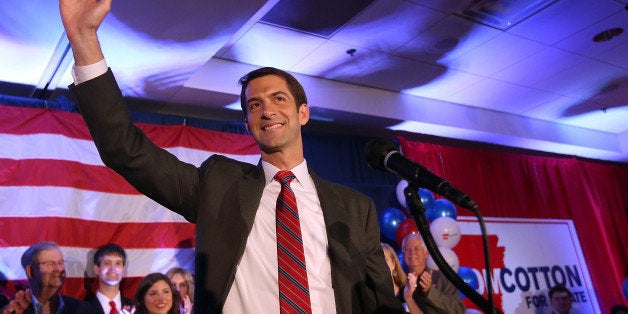 WASHINGTON -- By Wednesday morning, Republicans had taken control of 52 seats in the U.S. Senate. Democrats and allied independents held 45, and three states were still up for grabs. Two of those are likely to go Republican and one Democratic, leaving a 54-46 split.
But based on population, Democrats actually represent more people. Republican senators, while holding enough seats to control the Senate, represent about 47 percent of the U.S. population, while Democrats represent about 53 percent.
How is this possible? The discrepancy between Senate control and population can't be blamed on ballot fraud or rigged voting machines. Instead, it's the way the Senate was devised in 1787, intended to give voters in states with fewer people disproportionate representation in order to get them to agree to join the union. Under the Constitution, every state is awarded two Senate seats, regardless of how many people live there.
The arrangement was a matter of raw politics and horse trading, but like all compromises, it's since gotten a gloss of high-mindedness. Some make the argument that by only submitting one-third of the seats to a vote every two years, the Senate acts as a bulwark against wild swings in public mood. A case in point would be 2010, when a GOP wave swept Democrats out of the House. In that election, Democrats held onto the Senate because two-thirds of the senators were able to avoid the wrath of the electorate simply by not having to run.
To get the population-based representation figures, we assumed each senator represents the entire 2013 population of his or her state. Although the races haven't been called yet, we counted the open Alaska and Louisiana Senate seats as Republican, and the Virginia Senate seat as Democrat.
WalletHub, a finance website, recently calculated the voting power in each state based on the state's population of people over 18. The website determined that in Senate elections, voters in Wyoming, population 582,658, have the most power, while voters in California come in dead last.
The 2014 midterms posed a problem for Democrats because the Senate seats up for reelection were more likely to be in states that lean Republican and have fewer people. And Democrats are still dealing with Republican dominance in the South following the 2000 election, Patrick J. Egan, an associate professor of politics and public policy at NYU, noted in the Washington Post.
The University of Virginia Center for Politics points out that Republicans only needed six states to take the Senate. And six states where GOP senators did or are expected to prevail -- Alaska, Arkansas, Louisiana, Montana, South Dakota and West Virginia -- make up a mere 3.8 percent of the U.S. population, according to the Center.
So, in short, Democrats upset about losing the Senate should move to Montana.
Before You Go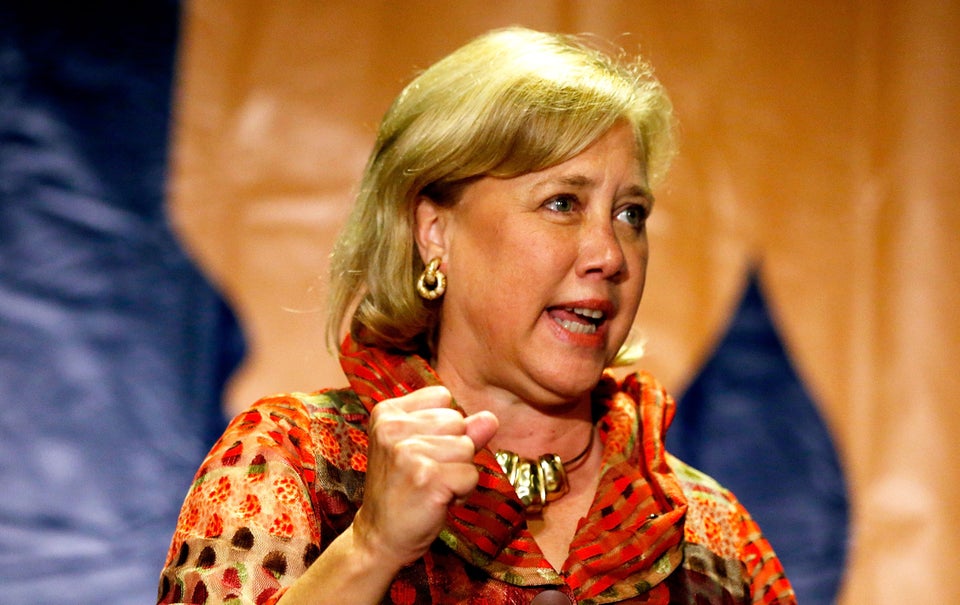 2014 Election Results: Winners & Losers
Popular in the Community