Former Florida Gov. Jeb Bush (R) said Sunday that Sen. Ted Cruz (R-Texas) and other tea party members of Congress need to "show a little self-restraint" with their political strategizing, arguing that the government shutdown has badly damaged Republican policymaking priorities.
Speaking with ABC's John Karl, Bush said that problems with the basic structure of Obamacare and the law's flawed rollout would have done more to undermine the program than a hard-nosed GOP threat to shut down the government if the health care law was not defunded. The websites where people are supposed to buy health insurance under Obamacare have been effectively nonfunctional for millions of people since Oct. 1.
Karl asked Bush if he had a message for Cruz.
"Have a little bit of self-restraint," Bush replied. "It might actually be a politically better approach to see the massive dysfunction, but we don't even hear about that because we've stepped on that message ... show a little self-restraint and let this happen a little more organically."
Bush said the shutdown had damaged America's reputation abroad.
"When we have these political conversations that are not grounded in reality, the rest of the world looks at us as untrustworthy," Bush said.
Before You Go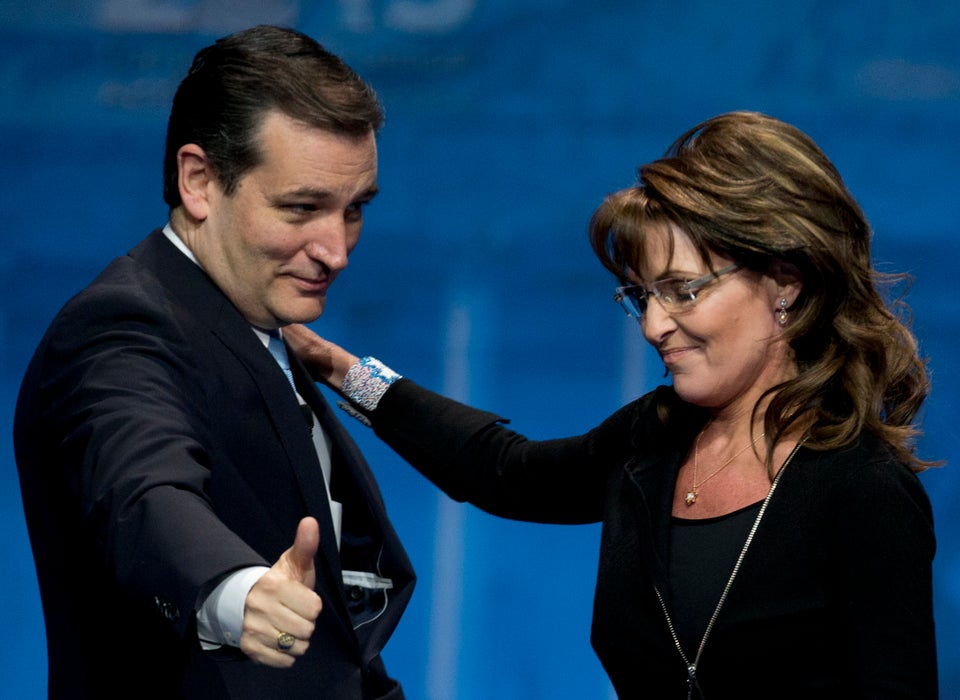 Sen. Ted Cruz
Popular in the Community