The National Republican Congressional Committee is doubling down on its use of websites that appear to be in support of Democratic House candidates but actually direct money to the Republican campaign effort. However, the NRCC said it would give refunds to donors who were confused or misled and contributed to the organization inadvertently.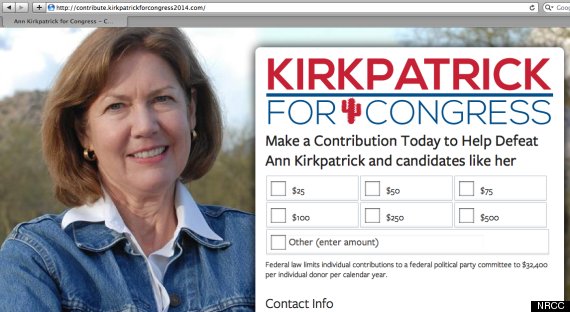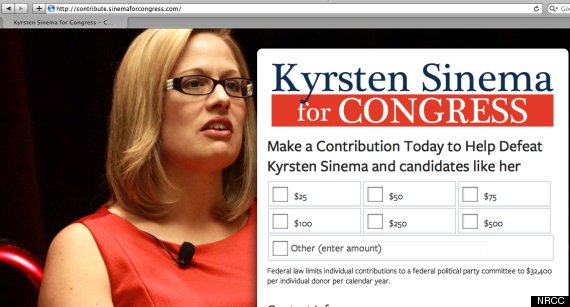 "Democrats are clearly pitching stories on these effective websites because they are worried about voters learning the truth about their candidates' disastrous records," NRCC spokeswoman Andrea Bozek told NBC News' Michael O'Brien. "Anyone who reads the website understand these are negative attacks. Also as required our disclaimer is at the bottom."
"It looked legitimate and had a smiling face of Sink and all the trappings of a legitimate site," Bellamy told the newspaper.
In addition to offering Bellamy a refund, Bozek told The Huffington Post that the NRCC would return money to people who felt misled by the sites for other candidates. She suggested that anyone who doesn't notice the "defeat" word on the website is actually asking for a refund on behalf of the Democratic Party.
"We will refund any other Democrat plants who are asked to donate," she said.
Before You Go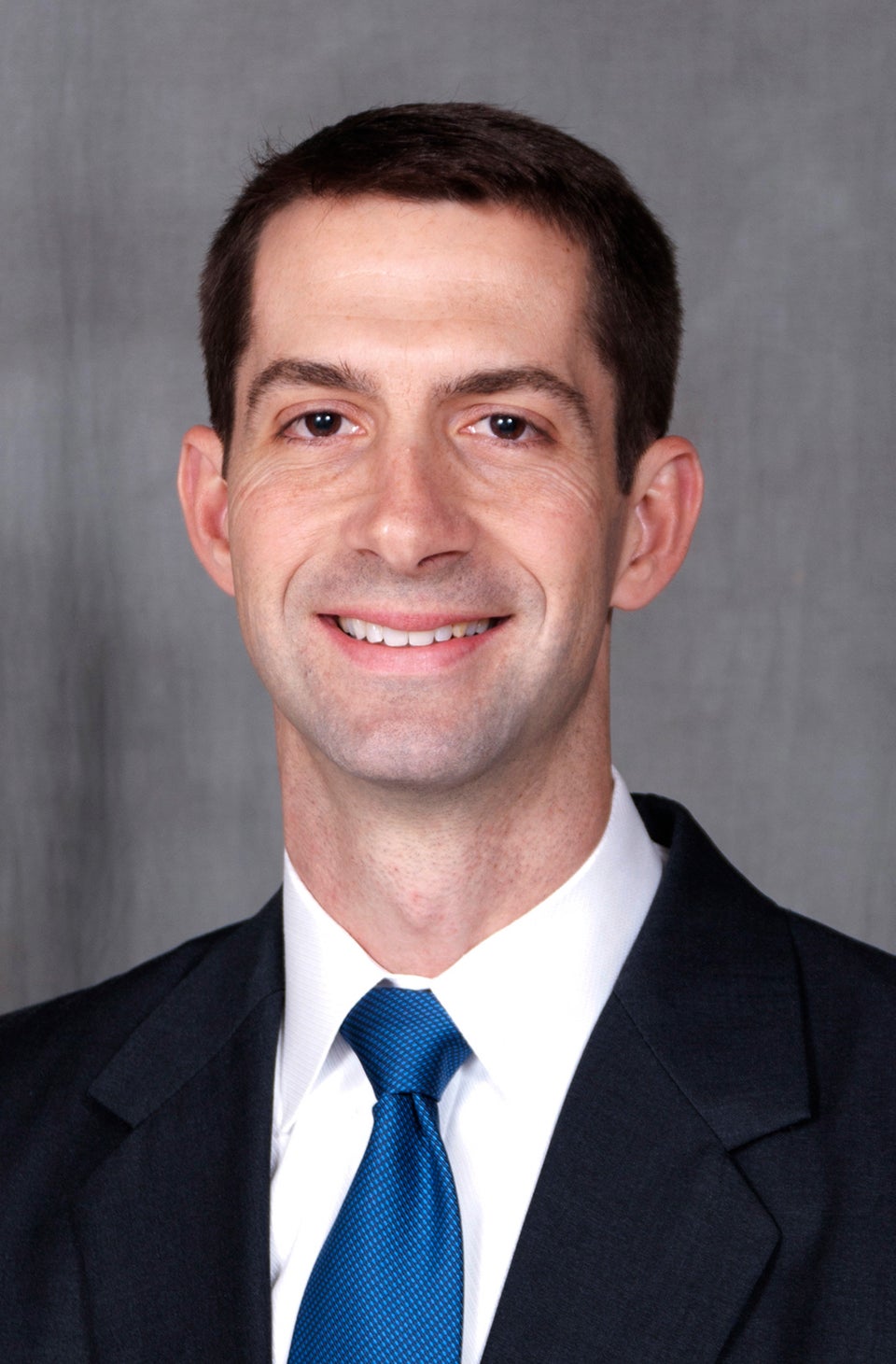 New House Members Of The 113th Congress
Popular in the Community