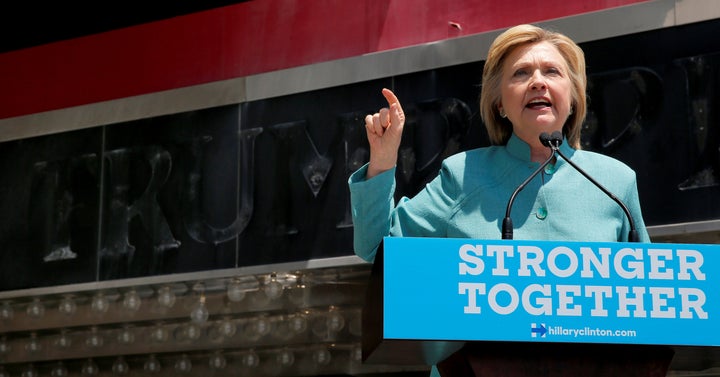 PHILADELPHIA ― Not that long ago, Jennifer Pierotti Lim was rooting for former Florida Gov. Jeb Bush to win the Republican primary. She also was really impressed by Carly Fiorina's debate performances. As a young Republican from Virginia who now works for the U.S. Chamber of Commerce, she was hoping the White House would turn red in 2016.
"In Donald Trump's America, it doesn't matter that I'm an accomplished attorney and a policy expert, it just matters how attractive I am on a scale of one to ten," she told the crowd at the convention. "Trump's loathsome comments about women and our appearances are too many to list and too crass to repeat. But they are too important to ignore. Trump can discount our accomplishments, he can disrespect our abilities, but come November he can't disregard our votes."
"If you told me a year ago that I would be speaking at the DNC, I would never have believed you," Lim, who has never voted for a Democrat, told The Huffington Post in an interview Thursday afternoon.
Lim couldn't believe it when Republican leaders who had previously denounced Donald Trump started endorsing him ― despite his comments denigrating women and minorities. In May, she co-founded a group called Republican Women for Hillary.
She and her leadership team already have a network of 50 GOP women who want to get engaged and volunteer to defeat Trump.
"Especially for the Republican Party, it is very important that Trump loses this election. Then the Republican Party can come together, figure out what their values and priorities are going to be separate from influence of Trump," Lim said, adding that the party was really turning off her demographic of millennial women.
"We've gone so far backwards from a lot of the things that we should have been doing to try to shape the party for the next generation," she added.
Doug Elmets, a former official in Ronald Reagan's administration, also spoke Thursday night. Earlier this week, former New York City Mayor Michael Bloomberg ― who used to be a Republican and is now an independent ― also spoke at the convention in favor of Clinton.
This piece has been updated with Lim's convention remarks.
Support HuffPost
The Stakes Have Never Been Higher
Before You Go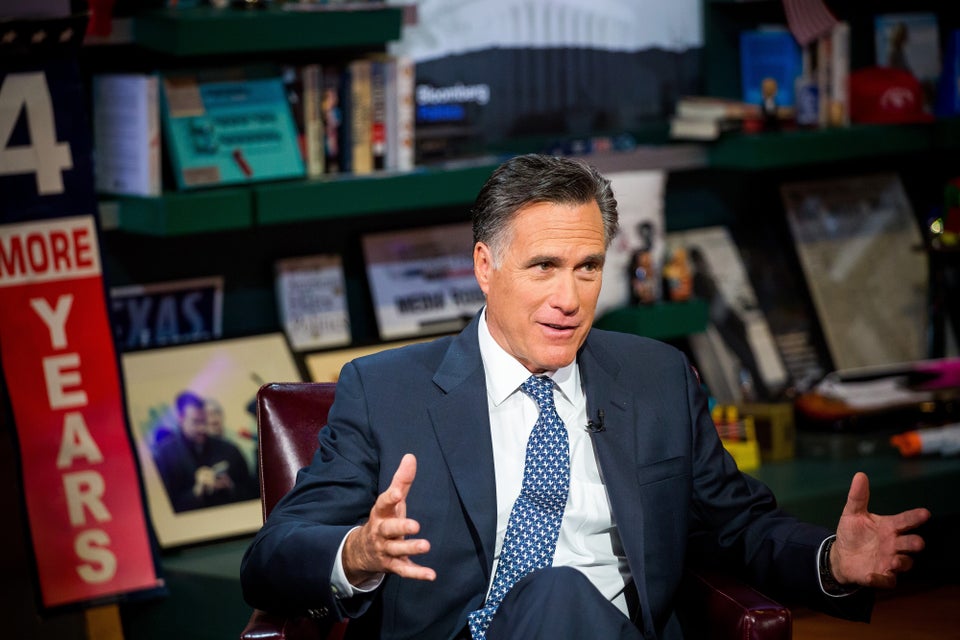 Republicans Who Have Refused To Back Donald Trump
Popular in the Community