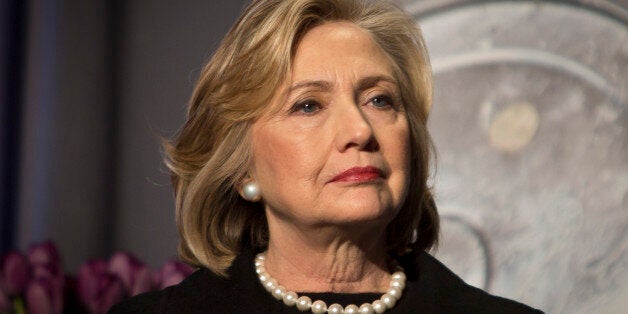 Whether a woman hopes to see a female president depends more on her political affiliation than on her gender, according to a new Pew poll.
The poll finds that sixty-nine percent of women who identify as Democrats hope to see a female president in their lifetime, compared to only twenty percent of Republican women. It's hard not to believe that women from both parties have a specific politician in mind when they answer this question.
The foremost woman contender for the 2016 nomination is, of course, Hillary Clinton, though fellow Democrat Sen. Elizabeth Warren of Massachusetts, who says she won't run is always fending off questions about her intentions. Regardless, many voters definitely picture a Democrat when they imagine the first woman president, which may explain the poll results.
But not wanting Clinton in office is only one explanation for Republican women's relative lack of enthusiasm about electing a candidate of their own gender.
Some suggest that Americans are weary of the identity politics that dominated the 2008 Democratic primary contest between Clinton and now-President Barack Obama, although evidence from the most recent presidential election, in which voting patterns correlated strongly with race, indicates otherwise.
It may be that gender of a candidate has simply become a less compelling factor for voters, who got used to the prospect of a woman president seven years ago during Clinton's first run and no longer find it as exciting.
Clinton, on the other hand, says having a woman president is really important. Go figure.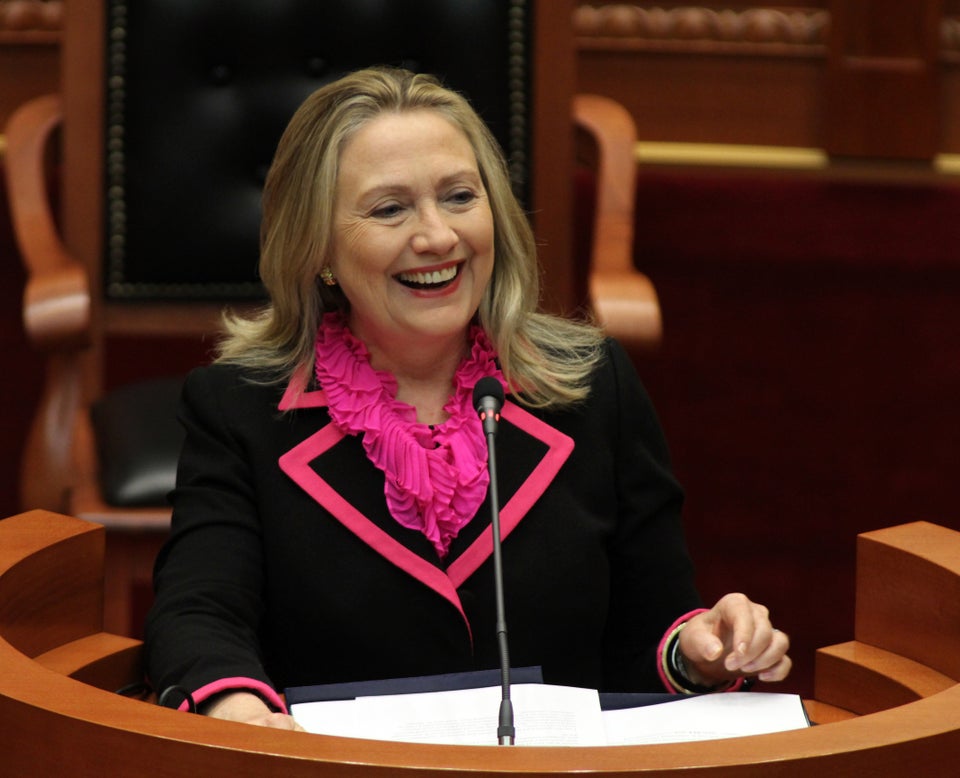 Which Women Might Run In 2016?
Popular in the Community