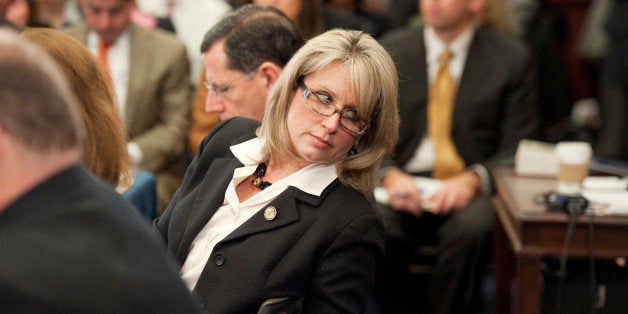 The bill would ban abortions after 20 weeks of pregnancy, except in cases of rape, incest or when the woman's life is in danger. Congress will vote on the legislation next Thursday, the 42nd anniversary of the Supreme Court's landmark 1973 Roe v. Wade decision. The decision protects a woman's right to have an abortion up until the point that the fetus would be viable outside the womb, around 22 to 24 weeks.
Ellmers reportedly told her Republican colleagues in a closed-door meeting on Tuesday that she is concerned the bill would alienate young voters, who she suggested are turned off by the Republican Party's crusade against legal abortion.
"I have urged leadership to reconsider bringing it up next week … We got into trouble last year, and I think we need to be careful again; we need to be smart about how we're moving forward," Ellmers told National Journal. "The first vote we take, or the second vote, or the fifth vote, shouldn't be on an issue where we know that millennials -- social issues just aren't as important [to them]."
Politico reports that six GOP congresswomen, including Ellmers, also expressed concerns that the rape exception in the bill is too narrow because it only would only apply to women who have filed police reports. According to statistics from the Rape, Abuse, and Incest National Network, more than two-thirds of sexual assaults go unreported.
Ellmers did not immediately respond to The Huffington Post's request for comment, nor did Rep. Marsha Blackburn (R-Tenn.), one of the original sponsors of the bill.
The Congressional Pro-Choice Caucus reinforced the doubts Republican women are having about the bill in a statement on Friday.
"Forcing women to go on-the-record about such a traumatic experience as a prerequisite to getting help is unconscionable, and adds to the pain of women who are survivors of rape or incest," the statement said. "Families across this country don't want politicians inserting themselves into these extremely personal decisions, much less defining whether a rape or case of incest was legitimate or not."

Before You Go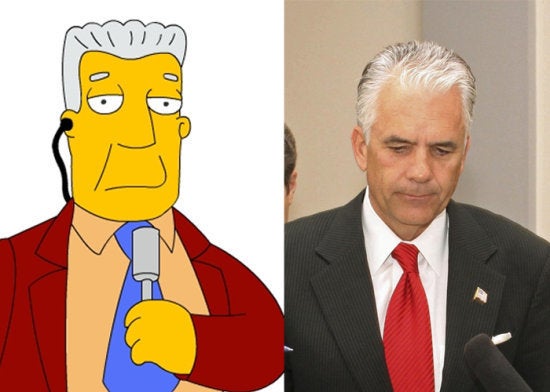 Political Look-Alikes
Popular in the Community