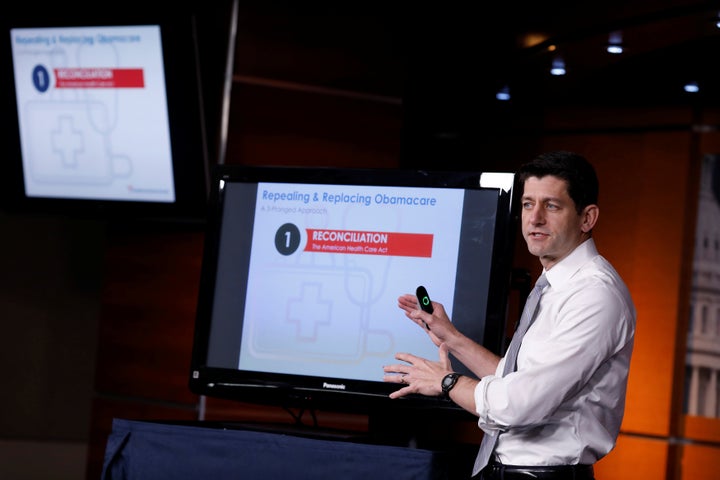 What a lot of people may be unaware of, is that as you go provision by provision that is what the Affordable Care Act consists of, a majority of Republicans approve of all provisions except for two provisions. One of the provisions that only 45% of Republicans approve of is the provision requiring businesses with over 50 employees to pay for their health care, otherwise it will result in a fine. The other provision is not only disapproved by a vast majority of Republicans, but it is only approved by 35% of Americans, which is the individual mandate, which fines you if you choose not to buy healthcare.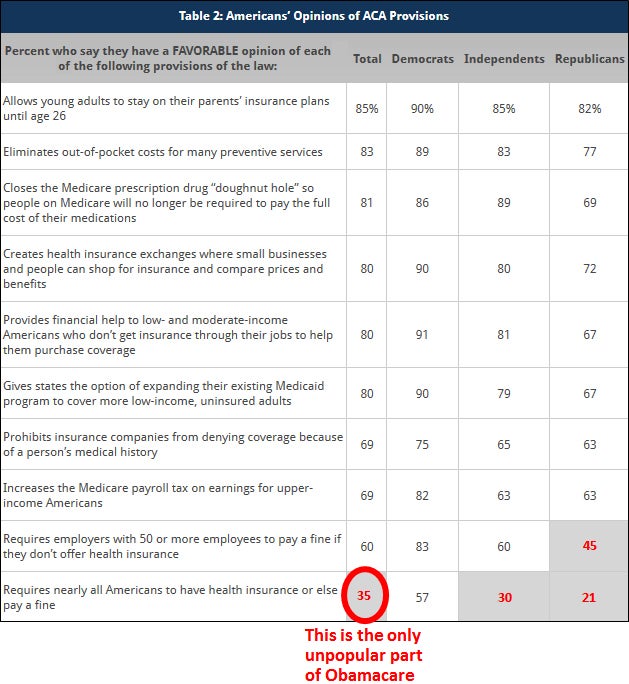 This makes the question of whether the Republicans vote against their priorities or not, because clearly they also agree on further coverage for Americans. Republicans agree with all of the provisions, except for two out of eight provisions, only 25% of the Affordable Care Act.
It is also interesting that both the provisions that Republicans disapprove of would be completely abolished if a Single-Payer Medicare-For All system would be put in place, because employers would not be paying anyone's healthcare, it would simply be taken out of taxes. Also, there would be no fine, because everyone would have health care.
Another problem seems to be the nickname dubbed for the Affordable Care Act, which is "Obamacare". According to a CNBC All-American Economic Survey, when asking people if are for or oppose Obamacare, 46% oppose. However, when asking if they are for or oppose the Affordable Care Act, only 37% opposed. That is a difference of 9%, it seems to be that Republicans do not like the name "obamacare" and that it influences their opinion on the legislation.
Have you or your family benefited from the Affordable Care Act? If you'd like to share your story on HuffPost, email us at ACAstories@huffingtonpost.com.
REAL LIFE. REAL NEWS. REAL VOICES.
Help us tell more of the stories that matter from voices that too often remain unheard.
BEFORE YOU GO