President Donald Trump pledged on the campaign trail that he would not cut Medicaid, the government program that provides health coverage to millions of Americans. But now Trump and Republicans are moving a health care bill that would slash Medicaid funding dramatically.
Confronted with Trump's campaign promise on Sunday, the president's health secretary Tom Price insisted there would be no Medicaid cuts at all under the GOP plan, even though the cuts are undeniable.
"Remember that there are no cuts to the Medicaid program," Price told CNN's Jake Tapper Sunday morning on "State of the Union." "There are increases in spending. What we're doing is apportioning it in a way that allows states to have greater flexibility… to care for their Medicaid population."
In fact, the Republican bill that was passed in the House last week would cut federal funding for Medicaid by an estimated $839 billion, according to the Congressional Budget Office. The plan would shift costs onto states by capping Medicaid payments per recipient. It would also unwind the Medicaid expansion made possible by Obamacare, which extended health coverage to millions of people in 31 states and the District of Columbia.
Price noted that the CBO numbers assume that the Medicaid program continues in its current state. He seemed to be suggesting that the program would become so efficient as to make the cuts cited by the CBO irrelevant. His assertion that there would be increases in Medicaid funding may be based in the idea that the per-recipient caps would rise over time, even if the overall federal funding becomes woefully inadequate.
"Imagine a Medicaid system that actually works better for patients," Price said. "What we're fashioning is a system that would allow states to tailor the Medicaid system to those individuals."
"Are you actually saying that $880 billion in cuts … however you want to talk about that not being a cut," Tapper asked, "that that won't result in millions of Americans not getting Medicaid?"
"Absolutely not," Price responded.
Republicans had no easier time defending what their plan would do to people with pre-existing conditions.
Obamacare forbade insurance companies from rejecting or charging higher rates to people because of their medical histories. The GOP plan would allow states to waive that provision for insurers, enabling them to charge much higher rates to those with pre-existing conditions. In states with waivers, there would be what are known as high-risk pools to help cover the sickest people.
House Speaker Paul Ryan, speaking on ABC's "This Week," said people with pre-existing conditions should have "peace of mind" with the GOP plan.
"We have multiple layers of protections for people with pre-existing conditions," Ryan said.
Ryan noted that under the Republican plan "you can't charge people more if they keep continuous coverage." But anyone with a pre-existing condition could be charged much higher rates if they had a lapse in their coverage for more than 63 days.
What's more, high-risk pools have been traditionally underfunded, and the federal funding put forward in the GOP plan may not be enough to make the pools viable, even though a late amendment added another $8 billion over five years. Even some Republicans were willing to acknowledge this on Sunday.
Sen. Susan Collins (R-Maine) was asked on ABC's "This Week" whether she thought the coverage for people with pre-existing conditions would be as good under the GOP plan as it is under Obamacare. "I think that's unlikely," Collins said.
Ohio Gov. John Kasich couldn't keep a straight face when he was asked about the high-risk pools and whether the federal funding would be sufficient.
"Let me just tell you, this business of these [high]-risk pools, they're not enough," Kasich said on "State of the Union," and he started to laugh. "Eight billion dollars is not enough to fund… it's ridiculous."
Before You Go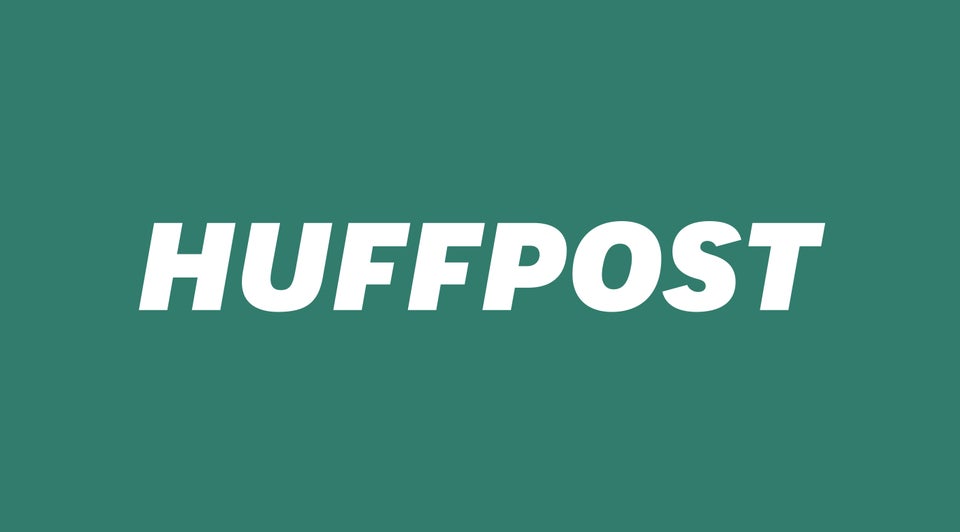 Twitter Created Hilarious Taglines For The GOP's Healthcare Bill 2.0
Popular in the Community