On Wednesday night, Bradley Cooper attended the Democratic National Convention in full-bearded glory. Of course, you already knew that because of the cameraman's clearly evident love affair with the "American Sniper" actor.
Politician does anything ... Bradley Cooper reaction shot! ... Nothing is happening ... Bradley Cooper reaction shot! ... Obama addresses the nation ... Bradley Cooper reaction shot!
Cooper's attendance with his model girlfriend, Irina Shayk, however, was not as well-received by a contingent of conservative Twitter users seemingly unable to discern the difference between real life and Hollywood films. The actor, of course, starred as U.S. Navy SEAL Chris Kyle in "American Sniper," which, to no one's surprise, became the go-to movie at conservative sleepovers.
In the most compelling demonstration of the failings of the American education system yet, many confused Republicans expressed their outrage that their hero would dare support a Democratic candidate.
The rest of Twitter soon caught on and gleefully parodied the reactions, reminding everyone that Cooper is also not a talking raccoon, permanently hungover, addicted to the "Limitless" pill or living happily ever after with Jennifer Lawrence.
Before You Go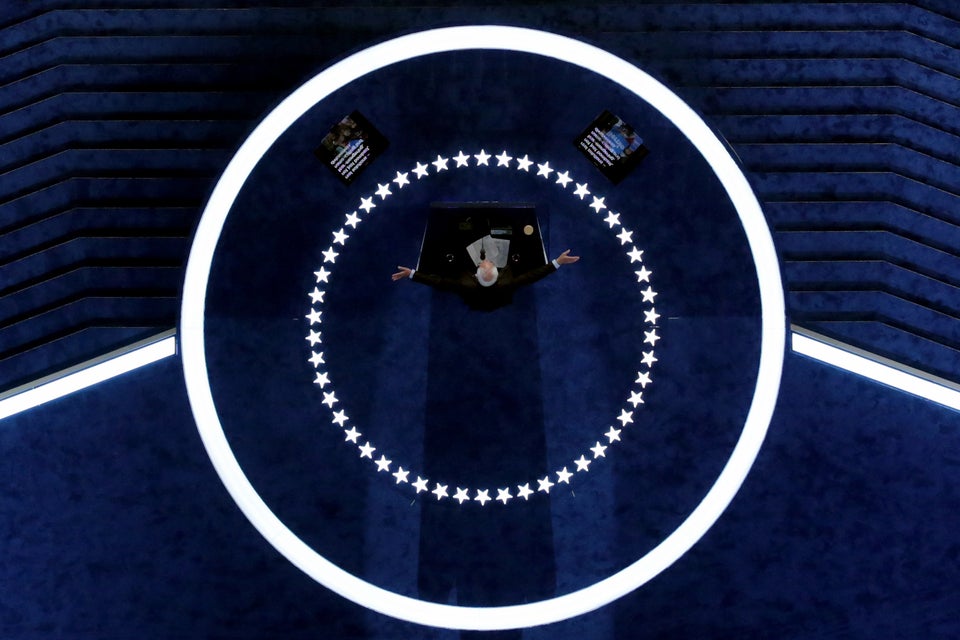 Best Photos From The Democratic National Convention
Popular in the Community