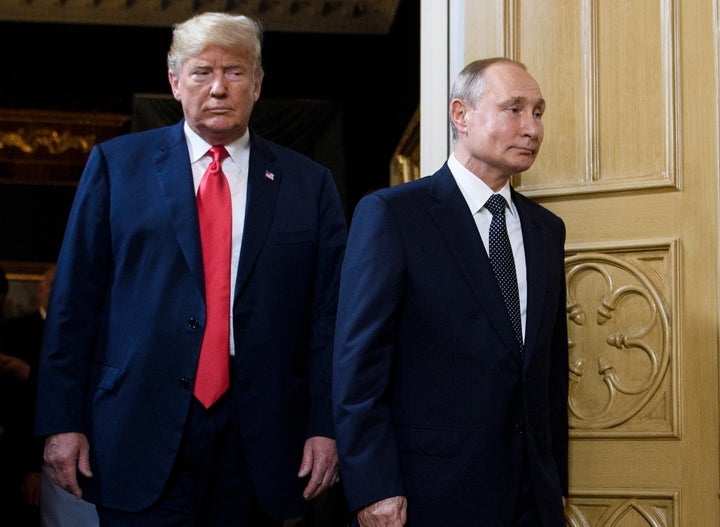 WASHINGTON (AP) — Republicans on the House Intelligence Committee have blocked a move to subpoena the interpreter from the Helsinki summit to testify about the private talks between President Donald Trump and Russian President Vladimir Putin.
The panel's top Democrat, Rep. Adam Schiff, said Thursday he wanted the State Department interpreter to appear in closed session, saying Congress must "find out what was said" during the two-hour meeting.
The California lawmaker says he realizes it's an "extraordinary" step to subpoena the interpreter, but it's also extraordinary for the president to meet alone with a U.S. adversary.
Chairman Devin Nunes, also of California, led Republicans in a party line vote to table the motion. Nunes said a panel hearing on China was not an appropriate venue. The vote was 11-6.
Popular in the Community