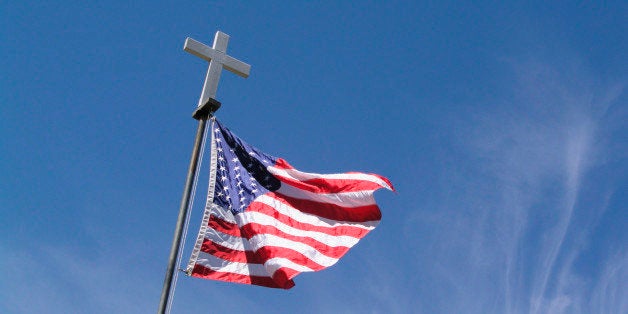 Republican Party candidates like to say that America is a Christian nation. It turns out most Republicans are willing to make that official.
Fifty-seven percent of Republicans support establishing Christianity as the national religion of the United States, according to a new Public Policy Polling survey. Thirty percent oppose the idea while 13 percent are not sure.
One little problem: Establishing a national religion would violate the First Amendment to the Constitution. "Congress shall make no law respecting an establishment of religion," etc., etc. So three-fourths of the states would have to agree to amend the Constitution.
And that might be a little difficult. A 2013 HuffPost/YouGov survey found that only 32 percent of all Americans were in favor of amending the Constitution to establish Christianity as the national religion. A Los Angeles Times poll taken in 1980 found similar results, according to the Roper Center for Public Opinion Research.
Forty-six percent of Republicans in the HuffPost/YouGov poll said they would favor such a proposal, a lower percentage than PPP's recent result. Twenty-six percent of Democrats and 29 percent of independents in the earlier poll said they would be in favor, too. A slightly higher number, 34 percent of Americans, were in favor of establishing Christianity as the official religion in their state. Because the First Amendment applies to the states, they would still need a constitutional amendment.
According to a 2012 Gallup study, 77 percent of Americans identity with some denomination of Christianity.
Public Policy Polling surveyed 316 Republicans nationally in an automated phone and Internet poll that ran from Feb. 20 to Feb. 22.
Before You Go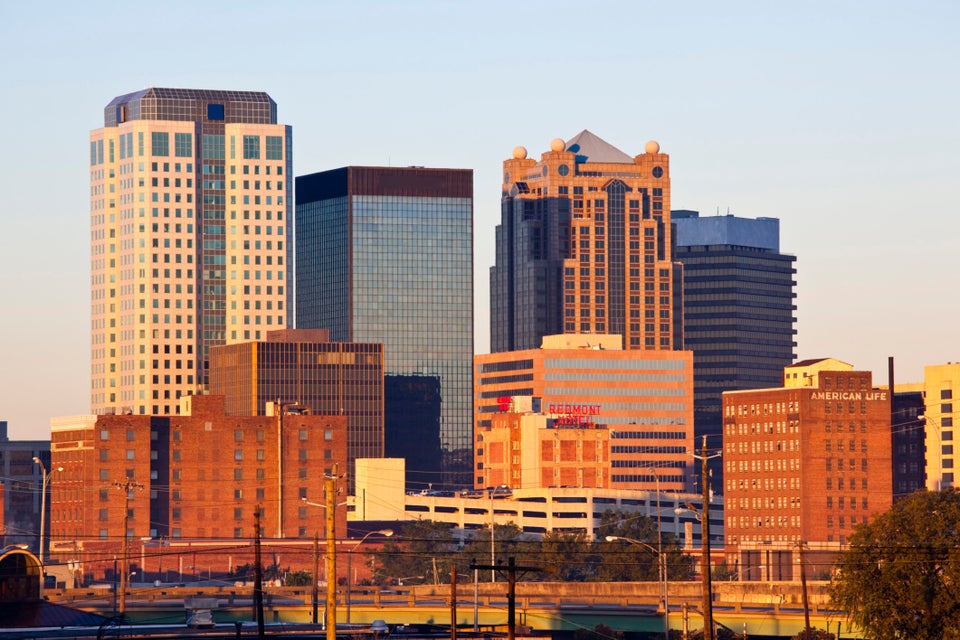 Most And Least Bible-Minded Cities 2014
Popular in the Community