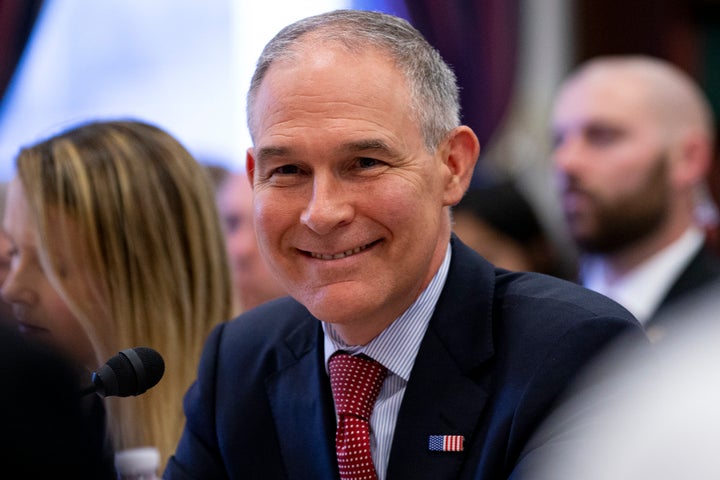 House Republicans handed scandal-plagued Environmental Protection Agency Administrator Scott Pruitt two victories on Wednesday, blocking two separate efforts to rein in the three-month-long avalanche of ethical lapses.
First, the House Appropriations Committee voted 26 to 21 to reject an amendment that would have required the EPA to publish the administrator's total travel costs within 10 days of each trip. Republicans called the rule "strict and impractical," and said it "appears to be a politically-motivated amendment directed at the EPA administrator."
An hour later, the GOP-dominated committee voted along the same party lines to crush a second amendment that would have provided the EPA's Office of Inspector General with the full $62 million budget it requested.
In February, EPA Inspector General Arthur Elkins sent a letter to the White House Office of Management and Budget, arguing that the $46 million budget Pruitt requested for his office would create "a significant challenge for … its ability to accomplish its agency oversight mission."
The GOP spending bill proposed $50 million budget for the office ― funding levels Rep. Ken Calvert (R-Calif.) called "robust support" in his motion to dismiss the amendment to fill the $12 million shortfall.
The inspector general is currently overseeing at least half of the dozen federal investigations into Pruitt's spending, ties to industry and management of the agency he's led for 16 months.
Nearly two months ago, the watchdog announced the opening of "new reviews" of the administrator's alleged ethical lapses, including the office's first official probe of Pruitt's $50-a-night deal to rent a luxury condominium on Capitol Hill ― a scandal that set off the avalanche of corruption accusations now stretching into a third consecutive month.
"It is fair to say that the level of complaints focused on the Administrator's office is more than in previous administrations," said Stan Meiburg, a former acting deputy EPA administrator who spent 39 years at the agency. "It is not unique for complaints to be filed, but the number of substantive investigations that have resulted from such complaints seems unusually high."
In April, at least five Republican members of Congress joined 170 Democrats calling for Pruitt to resign over a cascading series of ethics scandals involving wasteful spending and mismanagement of the agency. But President Donald Trump has refused to fire Pruitt, even as new allegations continue to emerge. Pruitt racked up 10 new controversies in just the past month. Revelations that he attempted to use his office to make his wife a Chick-fil-A franchisee and order an aide to try to obtain a used Trump hotel mattress came out this week alone. On Wednesday, two top Pruitt aides resigned.
"If this were any of our offices, clearly someone would be investigating for half of these, a quarter of these or even a 10th of these," Rep. Mark Pocan (D-Wisc.) said at the hearing. "You can't drain a swamp when the drain is covered in first-class ticket stubs, phone booths and Trump hotel mattresses."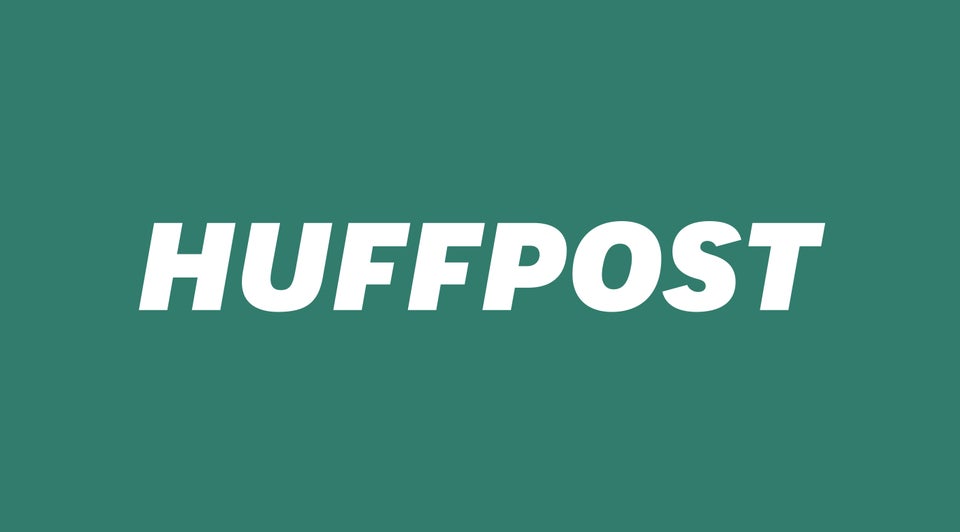 Twitter Unloads On The House GOP With #GOPSongsAboutEthics
Popular in the Community