Republicans and Tea Party activists condemned the threats and violent actions directed at a host of lawmakers this week in the wake of the passage of health care reform, but warned Democrats not to make a political issue out of it.
Top Republicans, including House Minority Leader John Boehner (R-Ohio) and Minority Whip Eric Cantor (R-Va.) said on Wednesday that they do not condone the violence, which has included broken windows at campaign offices, threatening phone calls and faxes, and a severed gas line at the home of a lawmaker's brother.
"I do not condone violence," Cantor said on Capitol Hill on Thursday. "There are no leaders in the building, no rank and file members that condone violence, period."
But Cantor admonished Democratic National Committee chairman Tim Kaine and Democratic Congressional Campaign Committee chair Rep. Chris Van Hollen (D-Md.) for "dangerously fanning the flames by suggesting that these incidents be used as a political weapon." (The DNC recently sent out a fundraising e-mail asking supporters to give $5 or more to lawmakers that have received threats for their "yes" vote on health care reform.)
Here are the latest threats leveled at lawmakers and responses from Democrats and Republicans: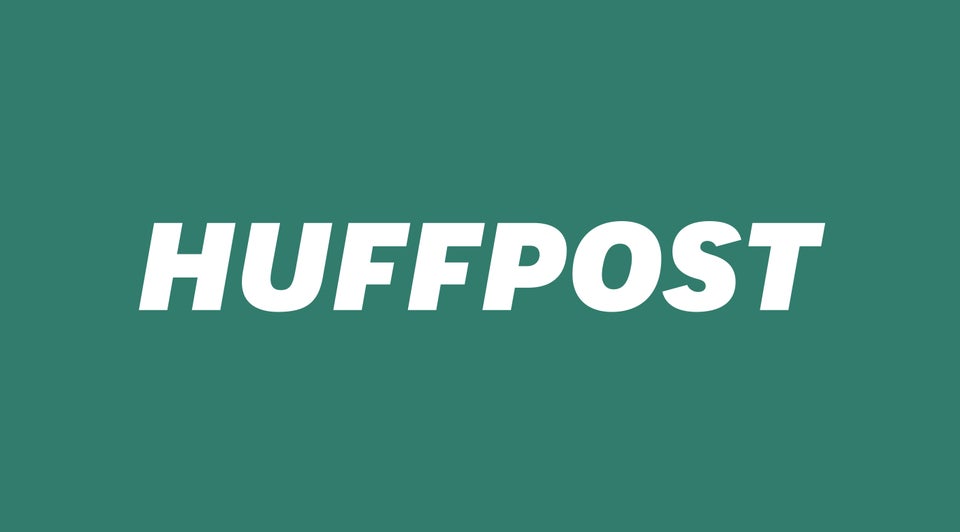 Angry Reaction To Health Care Reform Passage
Popular in the Community