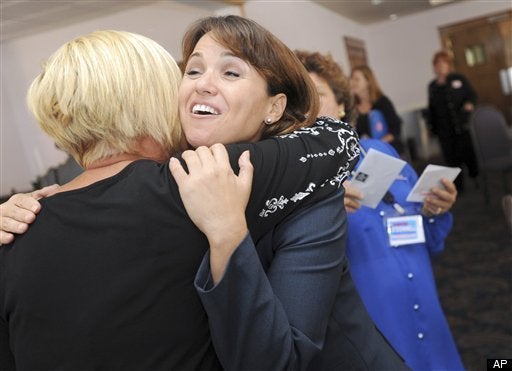 Republican candidates for the Senate in the November midterm elections have on average four times as many Facebook fans and five times as many Twitter followers as their Democratic opponents, according to a recent analysis.
HeadCount, a nonpartisan organization that works with musicians to promote voter registration and turnout, tallied fans of each social media profile tied to the candidates' campaigns.
"The difference was as dramatic as we ever could have imagined," said Andy Bernstein, the group's executive director.
Popular in the Community