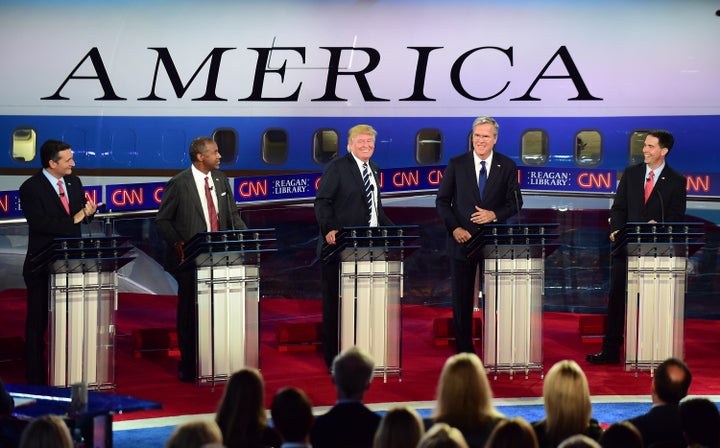 Donald Trump is once again peddling dangerous and bad ideas about health, this time with erroneous remarks on vaccinations. During Wednesday's CNN Republican debate, Trump more or less endorsed the debunked theory that vaccines cause autism, which he claims "has become an epidemic."
GOP candidate Rand Paul, an actual medical doctor, backed up Trump's call for spacing out vaccines. "I'm all for vaccines but I'm also for freedom. I'm also a little concerned about how they're bunched up," Paul said. Presidential hopeful Ben Carson, a neurosurgeon, declined to contradict the idea.
Putting aside the madness of two doctors on the stage cosigning this alarming, anti-science rhetoric, here's the reality: We aren't in the 1800s anymore. Vaccines are crucial for public health. Research has also shown they do not cause autism.
Trump and Paul are far from the first people to make comments about delaying immunizations (and this isn't the first time Trump got it wrong on vaccines, either). While these two stated they are pro-vaccine, comments about delaying immunizations have also been a rallying cry among many outspoken anti-vaxxers, like Jenny McCarthy and Jim Carrey.
It doesn't matter who you are -- a presidential candidate, a celebrity or a parent -- avoiding or even delaying vaccines isn't just a question of "freedom" with no repercussions. Not getting the proper immunizations is a threat to our communities and arguing any other way is simply irresponsible.

Also on HuffPost: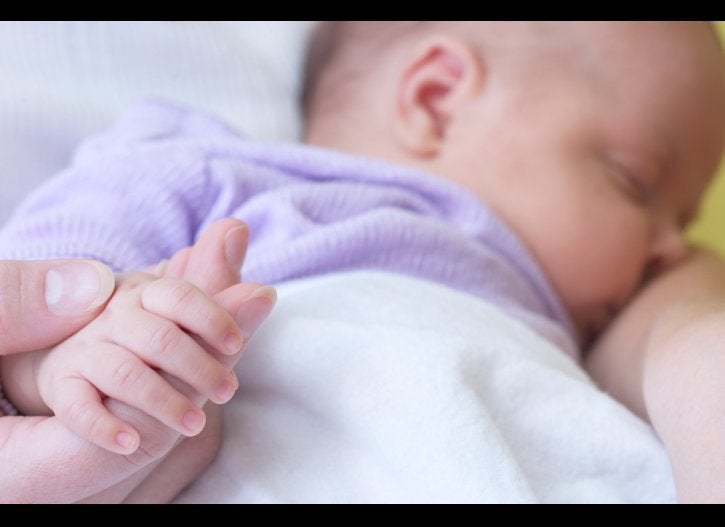 12 Vaccines For Your Child