As Hurricane Sandy began its path of destruction along the East Coast on Monday night, Republican governors of Virginia, Pennsylvania and New Jersey praised federal relief efforts that helped their states prepare for the massive storm.
But in the past, Republican politicians haven't been quite so supportive of the Federal Emergency Management Agency (FEMA). As Politico points out, hurricane relief has been a contentious issue on Capitol Hill as recently as last year.
Rep. Eric Cantor (R-Va.) notoriously said federal disaster aid should be met with budget cuts, while presidential nominee Mitt Romney appeared to suggest during a debate in June that FEMA should be shuttered in favor of individual states taking on disaster relief management.
Romney isn't the only one who wants to strip funding from FEMA. Watch the video above to see a compilation of clips of GOP politicians going on the the record in support of reducing the agency's funding and influence.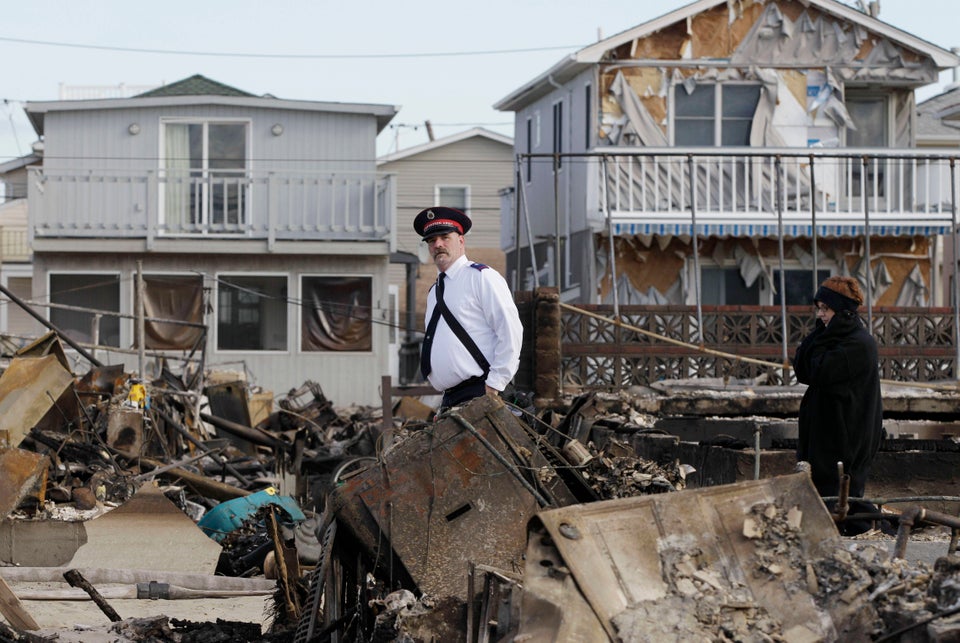 Hurricane Sandy
Popular in the Community