A poll of Obamacare enrollees published Thursday by the Commonwealth Fund found that 74 percent of newly insured Republicans are happy with the plans they bought. Overall, 77 percent of people who had insurance prior to the rollout of the Affordable Care Act said they are pleased with the new coverage they obtained in the last year.
The survey revealed the current uninsured rate among working-age adults in the U.S. has dropped to 15 percent, down from 20 percent in July-September 2013 -- meaning an estimated 9.5 million people have gained coverage since then.

But the survey wasn't all good news. HuffPost's Jeffrey Young reports that more than one-third of the lowest-income residents in states that didn't take up the Obamacare Medicaid expansion at the beginning of this year remain uninsured. That rate is virtually unchanged from last year, even as millions gained coverage elsewhere.
Before You Go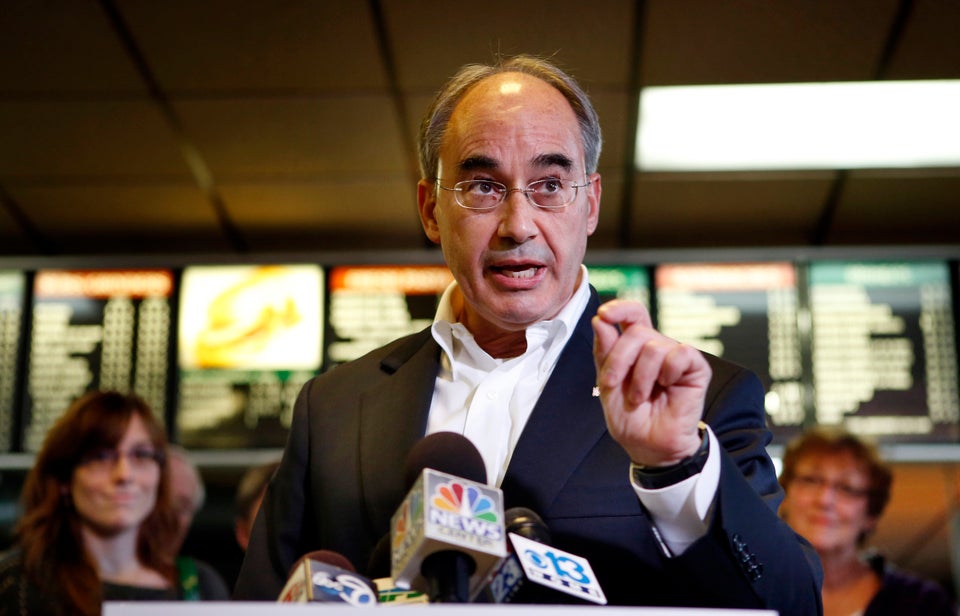 Great Political Names
Popular in the Community